We are back again with a new exhilarating mod for Minecraft Java Edition. Lately, we have been posting a lot of modpack details for Minecraft ranging from performance enhancing mods to game changing ones. Today, we present to you a unique mod pack called SkyFactory 4.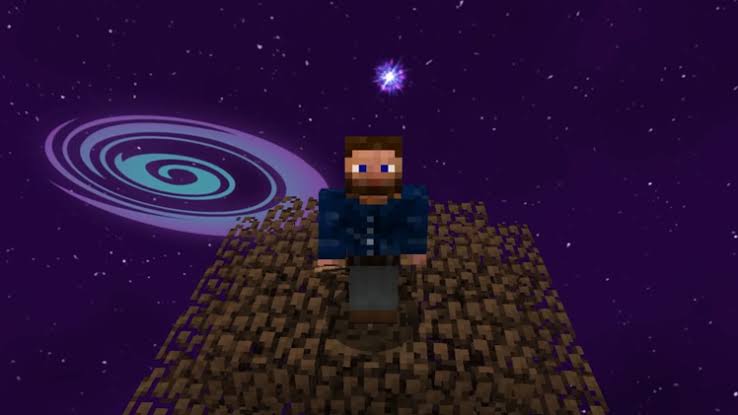 SkyFactory 4 is a sky block style mod for Minecraft. Such types of mods are designed for more patient and grind loving players who like to spend time to earn everything. In SkyFactory 4, you will spawn on top of a tree which stands tall on one block of dirt and the whole world is just vast emptiness of nothingness. From there, it is up to you to craft everything for survival and eventually beating the game.
Sky block mods have grown very popular in the community as they offer a whole new level of challenge. These mods test your patience and efficiency at handling the resources at your disposal. With time, sky block mods have grown to be better and more challenging and so is the case with Skyfactory 4. This modpack was initially released way back in 2018 on 16th June. The designers of this mod have recently released a new update for it, therefore we suggest checking it out now.
SkyFactory 4 is available on version 1.12.2 of Minecraft Java edition. The recently released update bumps the mod to its version 4.2.2 and deals with crash reports and more. This mod is available to download from the link below and measures up around 22MB in size.
SkyFactory 4 – 4.2.2 Mod Pack
Download : Link
SkyFactory 4 – 4.2.2 Server Files – Download Link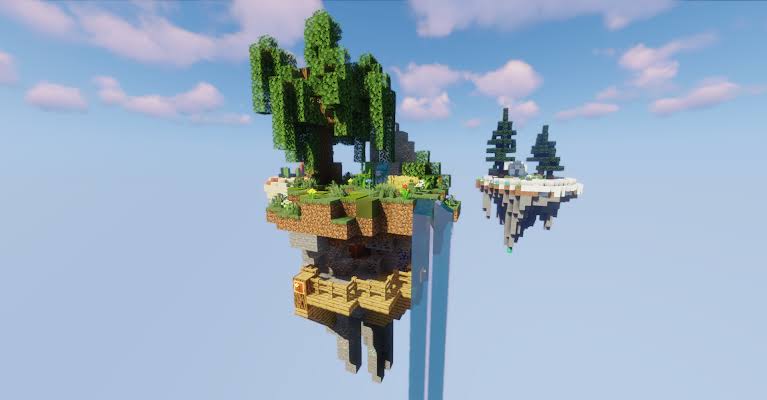 We hope you will enjoy your time building up your own world in SkyFactory 4. As mentioned earlier, we post mod packs details, seeds and news for Minecraft on a regular basis so be sure to check out more of us as well.