So you opened Monster Hunter Now on your phone, when you were walking, and you stumbled across a miserable monster waiting to be put out of its misery. You unwittingly start this new encounter with Legiana, only to realize that this is not an easy fight. So, what do you do? You look for a guide on how to beat it and end up here. Good start. As you keep reading this guide, you will soon understand the basic abilities of this monster, how to fight it, and what it takes to actually defeat it.
For those who are not familiar with this monster in Monster Hunter Now, Legiana is a Chapter 10 (Glacial Gales) monster that is a 5-star encounter. You will eventually encounter it during the urgent quest, Beast of Prey and Splendor. A Grade 5 weapon (preferably poison) is recommended for this fight since this is one of the hardest monsters in the game. But without the right knowledge of its attack patterns, you won't be able to beat it. That's why you should consider reading this guide until the very end.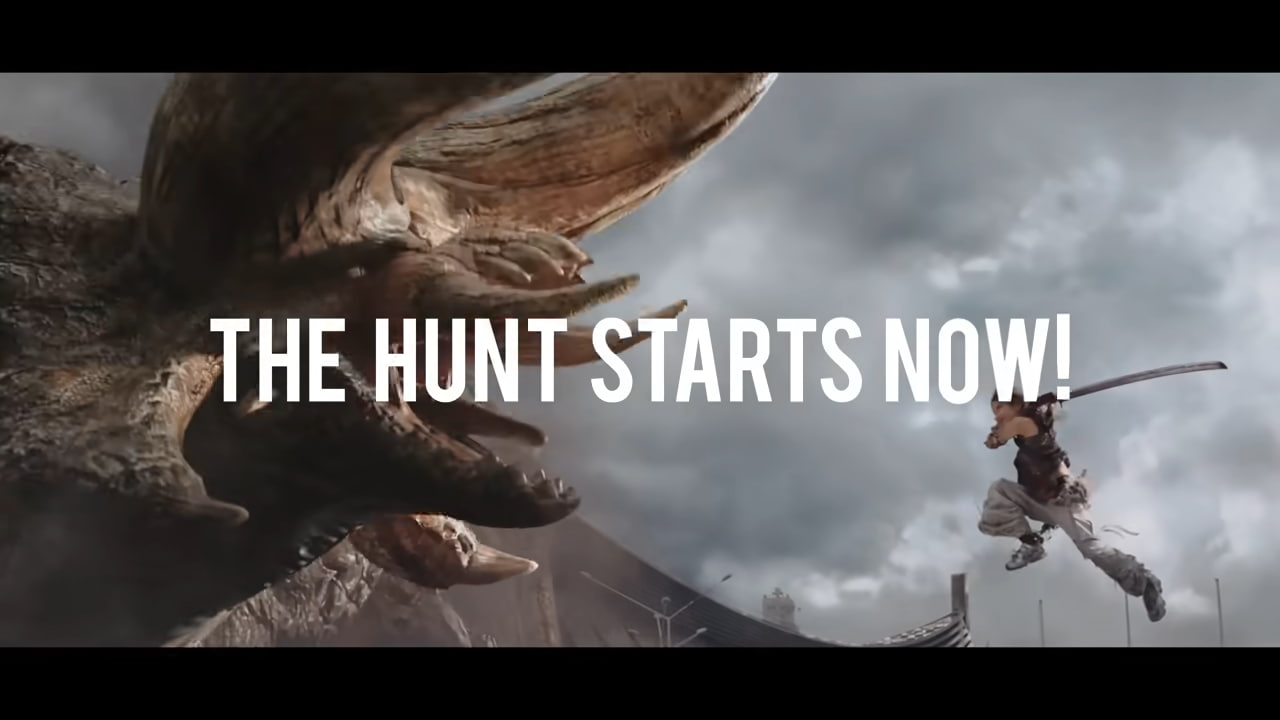 Monster Hunter Now Legiana Guide & Weakness: How to defeat it?
Defeating Legiana requires more preparation and patience than brute force and raw DPS. Players who have played other Monster Hunter titles before will already understand where this is going. This monster uses Ice as its attack element and is weak to poison-type and fire-type attacks. This makes those two elements your best friends. From here on, follow the tips mentioned below to make the battle with this monster much easier for you:
1). Understand Ground Based Attacks
Legiana has a few ground-based attacks it can use against you:
Running Bite is a powerful move that is indicated by a pause with the monster's open mouth. After this pause, it will rush towards you. You will need to roll twice in any direction (left or right) to avoid it. This leaves it very vulnerable to a counterattack. Once you dodge this bite, you can attack it consistently until it recovers.
Jumping Scratch is another attack to avoid. This can be dodged by rolling backward. You will notice this attack incoming when Legiana jumps into the air to strike you. React quickly, and you will get a few good hits in before the next attack.
You will have to worry about the Tail Swing attack when you are behind it. If the monster looks behind you in your direction, it means it is getting ready for a Tail Swing attack. You can dodge it by rolling backward as well.
Tail Slam and Ice Spin are two ice-type attacks that it uses. You can dodge Tail Slam by rolling left or right; however, to dodge the Spinning Ice attack, you will have to roll backward. The main indication of this type of attack is that its wings will tip up, Legiana will either jump or flap its wings (Ice Spin) and there will be ice particles surrounding it.
2). Understand Flying Attack Patterns
Legiana has a few flying attacks that are variations of its ground attacks. Here's how to dodge them:
Flying Bite is an attack that it attempts when flying. You can observe its head reaching backward before the attack lands. You can dodge this attack by rolling left or right.
Other flying attacks are ice-based. Spiral Charge is a drill-like charge that Legiana performs while covered in ice. It will kick its feet up when flying before landing this attack. Gust is an ice-based ranged attack. You will see its wings fill up with ice before the attack starts. You can dodge both attacks by rolling left or right.
Finally, there is the Roar attack. This stun attack will stun you if it hits. You can avoid it by dodging left or right as well. To know it's coming, look out for the monster's head leading backward while taking a deep breath.
3). Aim for breakable parts after dodging
Regardless of the type of weapon you use, you should have the Poison element to make sure it cannot fly. This makes it much easier to fight since it will remain grounded for most of your battle. Additionally, there are multiple breakable parts on this monster. The head, tail, and wings are all breakable, which means you can aim for them and take the monster down that way. While using long-ranged or melee weapons, make sure you have a lock-on on any of its breakable parts.
4). Go Prepared
Since this monster is ice-based, weapons that are high in DPS while also being equipped with poison elements or fire damage (ideally both) are the best suited for this fight. Using a long sword or a bow can make this fight easy if you are well-versed in the monster's attack pattern. Also, make sure you know your character's build and kit well to go out and fight this monster since it is one of the hardest encounters in Monster Hunter Now.
These are the most recommended tips and tricks to take this monster down. If you found this article helpful and would like to read more, make sure to visit Android Gram.