Naraka: Bladepoint has managed to stir up many players. There were some complaints and criticism about the game's pricing and a few other topics, but we have to look past all that and see the real picture someday. The game managed to show up among the top 10 video games on Steam within a week it was released. The thrill of surviving till the end after engaging and winning fights, ambushing, and some crazy escapes from ambushes: it's totally worth it. The pre-order gifts will not be available after August 19 PST, so better order the game now!
Some players of Naraka Bladepoint are bothered by a new issue with Steam. Read the article to know more.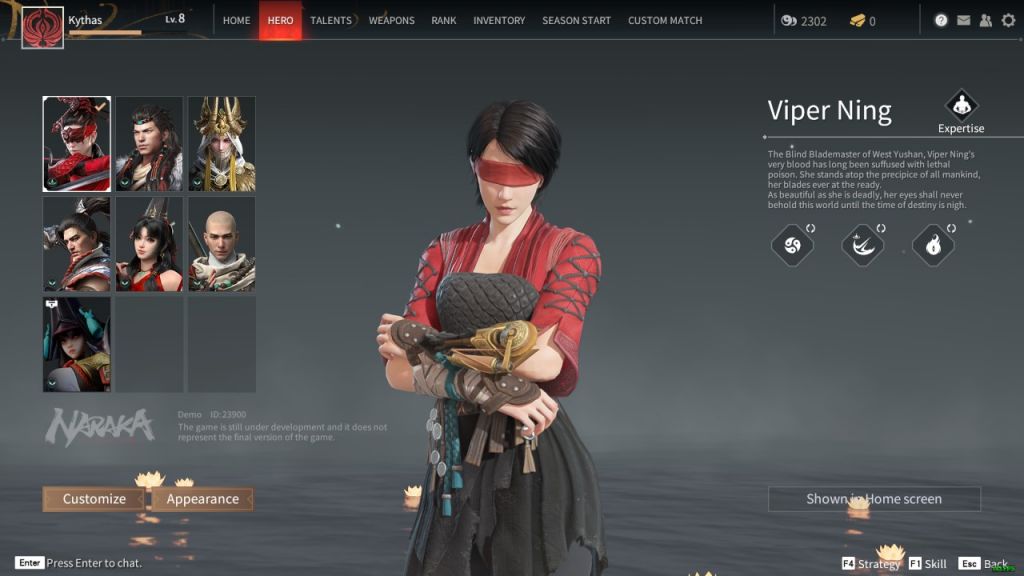 Naraka Bladepoint Steam initialization failed: Fixes?
Naraka Bladepoint is not the only game that has suffered from this. The Steam initialization error is very common among PC users using the Steam Client. The error pops up when the user boots up the game. Thankfully, the error can be solved in a few minutes. You will be able to play Naraka: Bladepoint after you troubleshoot the error. We are listing the tips you will need to troubleshoot the Steam Initialization error.
Close/Force Restart the Steam Client and the game: To do so, open Task Manager. Right-click on the Steam Client and click End Task. Do the same with Naraka Bladepoint. Then, restart Steam and then the game.
Run the Steam Client as administrator: If the above tip didn't work, try running the steam client as an administrator. To do so, navigate to the folder where the Steam client is installed/downloaded. Right-click on the Steam Client and click on Run as Administrator. Once done, launch the game from Steam. The initialization error will disappear.
Reinstall Steam: If none of the above works, uninstall the Steam Client and then reinstall it.
If none of the above works, we suggest you report the issue in-game or post the issue here so that developers notice this and come up with a working solution. You can also visit the official Discord Server of Naraka Bladepoint and contact the community managers there for further support.
If you are facing any trouble with launching or starting the game, read this article.