With the Pokemon Unite roster getting flooded with new Pokemon every now and then, we think the popular Dark-type Moonlight Pokemon, Umbreon should be getting a direct entry to the game soon. Here's what we know about Umbreon's release date and launch status in Pokemon Unite.
Pokemon Unite is currently available for Nintendo Switch only but the Android and iOS versions will be made available in September. Ever since its release in Nintendo Switch back in July 2021, it managed to gain immense popularity in the Pokemon community with its unique multiplayer battle arena gameplay which is the first one of its kind ever to be featured in any pokemon game.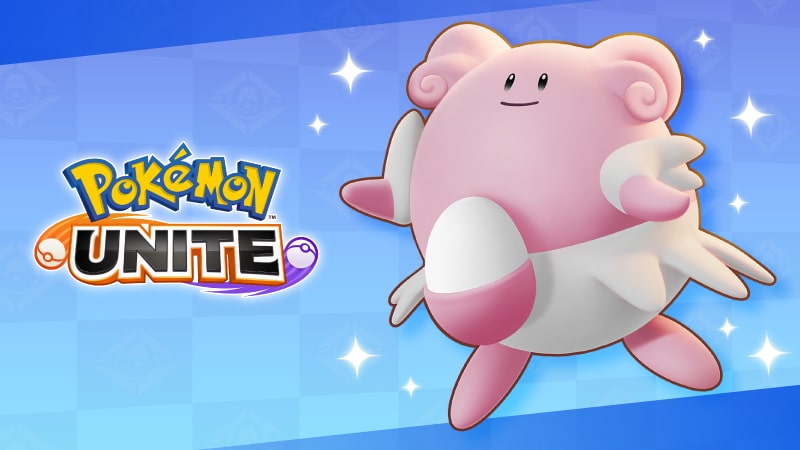 Well, as a result of this popularity, the devs are keen on providing consistent updates to the game along with new additions to the Pokemon roster. With that being said, did you know that Blissey has been released in Pokemon Unite? To know more, visit here.
Anyways, back to our topic, when is Umbreon coming to the game? Find more details below.
Want to know when Butterfree is going to be releasing in Pokemon Unite? Visit here for more info. 
Pokemon Unite: Umbreon
The Dark-type pokemon of the Moonlight species is among the 9 possible evolutions of an Eevee. Umbreon is one of the most popular Eevee evolutions and is decently powerful as well. So, we think its addition to the game might bring a wide range of possibilities for players to change their playstyle in a battle. However, Umbreon isn't a very powerful pokemon overall but its Snarl and Foul Play moves are to be feared the most.
Expected Class in Pokemon Unite: Defender
Pokemon Unite: Umbreon Release date
We don't have any official confirmation on the release date of Umbreon in Pokemon Unite, as of now. However, since it is a popular pokemon, we think it will be added to the Pokemon Unite roster sooner than we expect. If more leaks or confirmed information is released regarding Umbreon in Pokemon Unite, we will be updating this article accordingly.