Naraka: Bladepoint players have discovered a new point of interest in the game: the invite codes. Not that the game is not interesting enough. Although the game was criticized for its high-end price and the number of bots, Naraka: Battlepoint has managed to become a fan favorite. The weaponry and mechanics of the game are thrilling and unique. The game also has many different characters you can choose, and glamorous outfits for them. There's also a battle pass for extra rewards if you are willing to shell out the extra dollars. However, the game is also giving out free items if you invite your friends to the game.
Read this article to know what Torchbearer codes are and how to obtain them.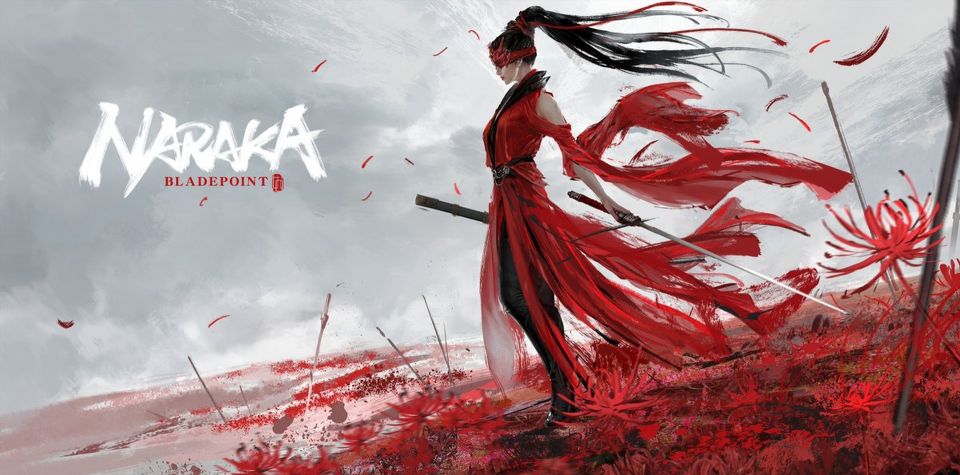 Naraka Bladepoint Torchbearer codes: Where to find?
Torchbearer codes are basically invite codes. After you log in to the game for the first time, you will receive invite codes or torchbearer codes. You can send them to your friends who can use those while joining Naraka: Bladepoint. You will gain points towards free gifts if someone redeems your code, and so will they. You will gain 1 point per 10 levels your friend gains in-game up until they reach 40. Your friend will also gain points the same way when you level up. There will be point tiers. So, let's say you have gained the first few points to complete a tier, you will receive the first reward. And so on.
Speaking about friends, read this article to know whether Naraka: Bladepoint will have crossplay or not.
How to access your torchbearer code?
On the main screen or lobby of Naraka: Bladepoint, look at the far right of your screen. You will see some symbol buttons listed. Hover over them and find the torchbearer button. Clicking on it will bring up the torchbearer code. You can give this code to your friend. If they redeem it, you will increase your chances of getting those gifts.
Torchbearer code: How to use?
If you have a torchbearer code you want to use, you can do so only when you log in for the first time in the game. After you enter your name for Naraka: Bladepoint, you will be prompted to enter an invite code, if any. Unfortunately, if you have already logged in to the game, you can no longer use the torchbearer code.
Where to find Torchbearer codes to redeem in Naraka: Bladepoint?
Naraka: Bladepoint players have been posting torchbearer code everywhere on social media: from Twitter to Reddit. You can find open torchbearer codes on Reddit threads like this. Here's a steam link: Steam link for torchbearer codes.