Everybody's favourite basketball game franchise is back with another new entry in the long running series. NBA 2K21 is right around the corner and today we have gathered some information regarding its release and features. Without further ado, let's get right into the details.
NBA 2k21 : Release Date & Cover Art
Fans of the NBA 2k franchise have been expecting a new title release somewhere around September of 2020. Fortunately for them, their prediction stands correct. The new title, 2k21 has a final release date now and it's 4th September, 2020.
We are all aware that this year hasn't brought much good news to the whole world. Earlier this year, we lost a legend in this sport, Kobe Bryant. Therefore, to commemorate this loss and pay respects to him, Kobe Bryant will be the cover art for 2k21. It's a small gesture but it goes a long way.
Console Releases & Backwards Compatibility
2k21 will see a launch on both the current and next generation of consoles. These include the PlayStation 4 and the upcoming PlayStation 5 and Xbox One and Xbox Series X.
The game is coming out in September and the next generation of consoles tightly following its release. Thus, it becomes a tough choice for fans looking towards buying this game and upgrading to a new console. To solve this issue, 2k21 sets to offer backwards compatibility.
One of the NBA 2k spokesman has confirmed backwards compatibility for Xbox owners. In his words,
The current gen version of NBA 2k21 will be playable on Xbox Series X via backwards compatibility. While the next gen version is only playable on Xbox Series X.
As far as backwards compatibility goes on the upcoming PlayStation 5, nothing had been officially confirmed in that area.
NBA 2k21 :  Online & Offline Mode
Let's be real here, the market for offline career mode in sports video game hasn't seen much growth in the past few years. Many franchises have solely opted to go towards multiplayer gaming. NBA 2k21 is one the latest games that breaks this norm by including its signature 2k style career mode.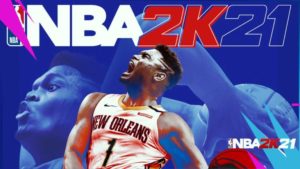 Previous games in the franchise have been praised a lot by the fans. Especially the career mode. Therefore, it will be interesting to see what the developing studios add to the table this time.
NBA 2k21 : Soundtrack
Soundtrack in sports game have become an integral part of the experience. Cruising through the menu screen jamming to some fine tunes is what a player nowadays expects from sports games. Following the same path, 2k21 features a wide variety of songs from 5 artists. They are :
Polo 4
Roddy Ricch
Stormzy
Tory Lanez
YoungBoy Never Broke Again
Pre Order
With the game right at our doorsteps, preorder for NBA 2k21 is now available on its official website. The game will be available in two different editions. The standard edition will cost around $60. The Mamba Forever edition costs around $100 and includes dual access to both current and new gen consoles. We might get to see some pre-order bonuses as well.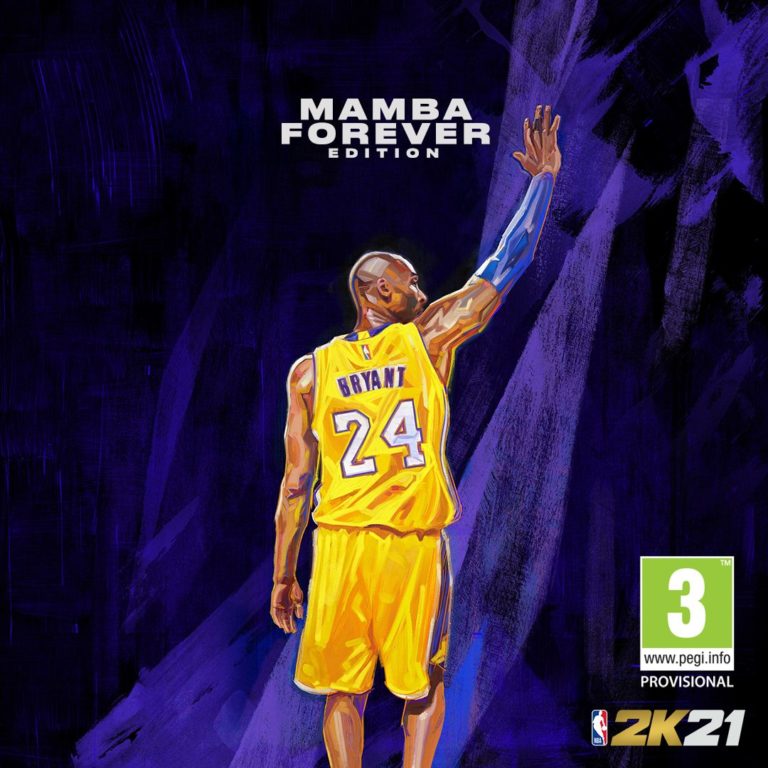 With that we wrap it up by saying we are excited for the game to come out on September 4 and see what new features it brings to the series.