Basketball is a team sport. Although you can practice your skills on the court alone, the real game will always require you to have teammates. This rule is going to remain the same in video games based on basketball. As you get to live the life of a professional basketball player, you will also have the chance to meet some new friends. People you encounter on NBA 2K22 will at least have one interest similar to you: video gaming or basketball. You can also participate in random matchmaking and meet some new (potential) friends. Get the chance to create the best (virtual) basketball team and compete with other over-powered teams to win popularity! So, how can you add friends for multiplayer on NBA 2K22? Read this article to know.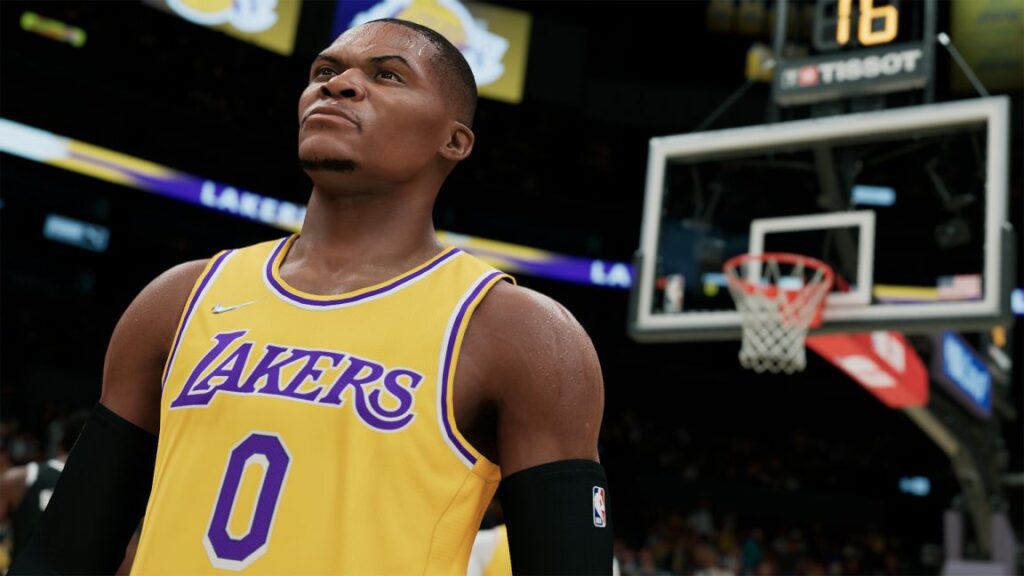 Add friends for multiplayer on NBA 2K22 using this tip
What NBA 2K22 needed was a live requirement posting system. Many video games like Destiny 2 have a dedicated system to let players post team requirements so that other players meeting those requirements can join the team. But unfortunately, NBA 2K22 doesn't have such a feature. It is a very new video game, and requesting a live requirement system may get the developers to add the feature in the future. However, for the time being, we have something which you can use as an alternative. Keep reading to know.
Fans love the multiplayer modes of NBA 2K22. You can play single-player as well. However, it isn't the same amount of fun. With features like MyTeam, which will grow and see new content each season, you need a team to participate in the heated competition. NBA 2K22 is not only about the game. It features other real-world behavior like taking a stroll or running in the park, going shopping, and many more. Those are double the fun when you have a friend to accompany you. So, is there a way you can attract players meeting your requirements for a MyTeam in the absence of a requirement system? Well, a Steam user has got your back.
A clean and simple one-stop shop for everyone searching for someone to join them online, whether it be in Park, a league, Pro-Am, or anything else in the game.
There's also a Steam Group Chat that that can be accessed from the hub home.
So, a Steam user named Zeokage posted that above as a topic of discussion and encouraged NBA 2K22 players to reply to the thread whenever they wanted random players to join their team. This way, the thread will act as an alternative to the player requirement system. But obviously, the thread will clutter after a while. What can we do about that? Well, Zeokage also addressed this issue.
Older posts will be removed from the thread at times to ensure those who are currently seeking are not buried under pages of posts.
Here's the link to the thread. You can also use the Steam Group Chat. Hope you get your dream team on NBA 2K22 soon!