NBA 2K22 players are annoyed with a host of issues related to VC or Virtual Currency. Many players aren't able to collect VC after career mode games, while others aren't able to buy VC from steam or in game store. We can guess that this issue is happening due to a bug plaguing the VC system. Is there any working fix for this issue? Have the developers acknowledged the issue at least? Read this article to know more about this.
Is anyone else having this issue? Can't purchase VC from steam or in game. It just says access denied but I can purchase other games.
According to a Steam thread, many players are not able to purchase VC for NBA 2K22. If you have played any game of this franchise before, you would know how important VC is. You will need VC to upgrade your characters to an optimum level to play MyTeam or MyCareer modes. So, why is such an important feature bugged in the game? Keep reading to know what players are saying.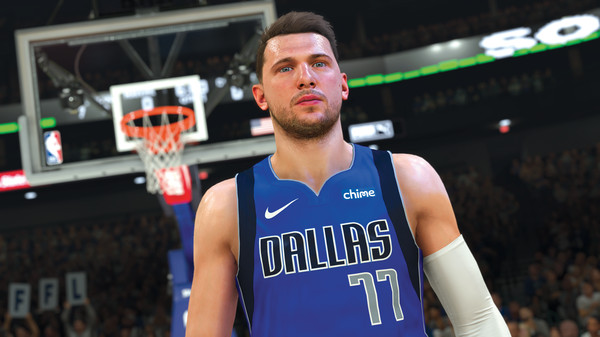 NBA 2K22 players unable to buy or purchase VC
Tried as well since i cant earn vc but couldnt buy any. so now there is no way to get any vc except lucky wheel
As mentioned earlier, players are facing trouble trying to purchase Virtual Currency. Players have tried buying from Steam, but a message "access denied" was displayed. However, other purchases on Steam happened smoothly. A similar situation was observed when players tried buying VC from the in game store. VC is a very rare thing to obtain in NBA 2K22. You can either purchase it or collect VC rewards through career mode games. However, you will need to upgrade your character to increase your chances in winning career mode games. So, many players resort to buying VC. But since the system is bugged, players are helpless. The only other thing that can generate VC is a spin wheel, which is also a lucky draw. So, how is a player supposed to obtain VC in NBA 2K22?
The developers have not acknowledged the issue as yet. Many players have also reported instances of not being able to collect the deserved VC rewards after career mode games. So, it seems like the entire VC system is glitched. We will have to wait for an official hotfix! For more such updates, stay tuned.