Facing the error code UI-800-3 on Netflix? Don't worry, it is nothing that cannot be fixed. The UI-800 is a fairly common Netflix error. According to officials, it usually means that you will need to refresh your device. You may encounter different variants of the UI-800-3 error code too. For example, you may see error codes like UI-800-3 (307006), UI-800-3 (205040), or UI-800-3 (100018). All of them essentially point to the same issue. However, you can get rid of the error code by following some easy troubleshooting techniques. We have listed down all the working tips for the Netflix error code UI-800-3. Take a look!
Troubleshooting tips for the Netflix Error Code UI-800-3
Try the following fixes/workarounds:
1) Restart your device
Irrespective of the device you are using, perform a complete power cycle to tackle the Netflix error code UI-800-3. When you switch off the device, make sure you let it be in the power-off state for a couple of minutes. After restarting the device, try launching and using Netflix. If you still encounter the same error code, try the next tip.
2) Sign out of the Netflix app and then sign back in
The error may appear due to account authentication problems. Signing out of the app may help in such cases. To sign out, open the menu on the left of the Netflix home screen > Select Settings/Get Help > Sign Out. If you are stuck on the error screen, select More Details and then the Sign Out/Reset option. Once done, try logging in after a while.
3) Reinstall Netflix
Open the App List on your device. Select/Highlight Netflix and then select the option to Uninstall. You may also find the option to uninstall under a Manage menu/option. After complete uninstallation, open up the App Store on your device and reinstall Netflix.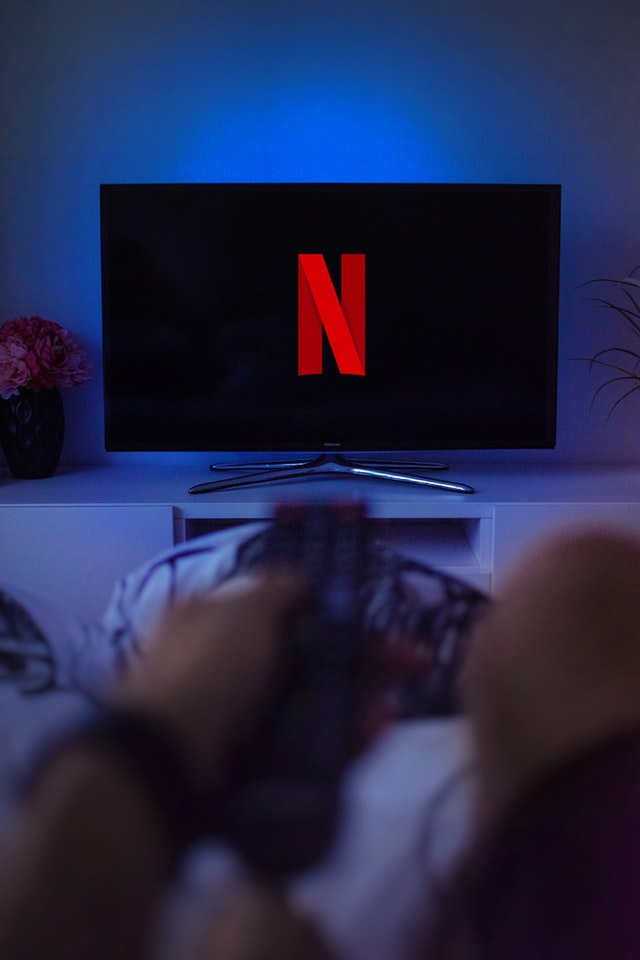 4) Troubleshoot your Network Connection
Most errors are caused by an underlying internet problem. We recommend you check your network stability and speed. If you are using a WiFi connection, you can try rebooting your router – it may get your internet speed back on track. If possible, try using a different internet connection or a wired one. Contact your ISP for further help, if the issue persists.
Also Read: Netflix Error code -1023 on Android devices: How to fix it?
5) Check your DNS Settings
PlayStation
Navigate to Settings from your console's home page. Select Network > Set Up Internet Connection. Next, select your connection method accordingly: Use Wi-Fi or Use a LAN Cable.
– If Wi-Fi, select Custom > Your Wi-Fi name to open up DNS Settings.
– For LAN Cable, select Custom under Operation Mode to open up DNS Settings.
Now, you will need to check whether the DNS Settings are selected as follows:
IP Address Settings: Automatic
DHCP Host: Don't Specify
DNS Settings: Automatic
Proxy Server: Don't Use
MTU Settings: Automatic
If not, change it accordingly. Next, select Test Connection. If the test is successful, try using Netflix again. If not, continue troubleshooting.
Xbox
Open the guide by pressing the Xbox button on your controller. Select Settings under the Profile & system menu. Next, navigate to General > Network Settings > Advanced Settings > DNS Settings and select Automatic.
Any other device
If using a custom DNS setting, reset it to acquire DNS settings automatically.
Additional Notes
1) If you are running Netflix on a Samsung Smart TV, you may need to reset Smart Hub. For instructions regarding the same, check out this article.
2) Disable any VPN service, if active.
If you are still encountering the Netflix error code UI-800-3, we recommend you contact Netflix Support and report this issue. The cause may be something that the officials need to investigate. On the Support page, scroll down to see the option for Live Chat or Phone. You can even report this directly from the app.