Reports in the course of recent months had suggested that Samsung's forthcoming Exynos 1000 will be a great move as the company is planning to jettison its custom Mongoose cores and will be adopting ARM's Mali GPU with new architecture from AMD. Now new reports have stated that those bits of rumors were not right.
According to an infamous tipster known as Universe Ice, who usually leaks Samsung specific accurate information, the Exynos 1000 will not feature a GPU made by AMD. This means that Samsung will continue with ARM's Mali, maybe for the last time, and the processors will be equipped with G78 cores. However, Samsung's flagship SoC for 2022 is expected to sport the custom AMD GPU cores.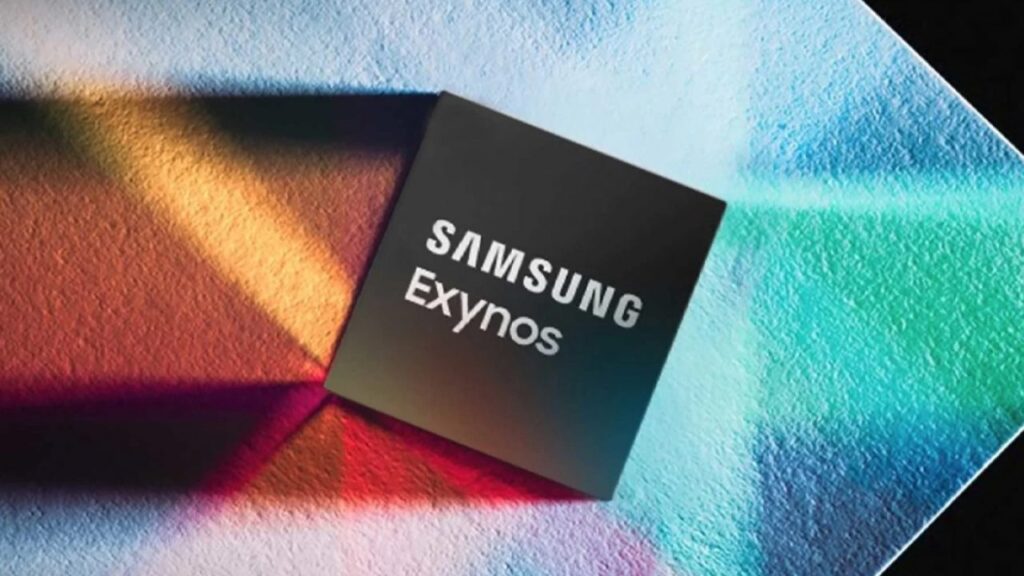 As a recent Business Korea report notes, Samsung has left behind its strategy of developing a smartphone AP on its own and has instead teamed up with ARM to make a new CPU based on the Coretex-X Custom program. Prior to this, it used to purchase instruction set architectures (ISAs) from ARM to design its own CPUs. It is being expected that Samsung may replace the Mongoose cores with these new Cortex X1 cores for the Exynos 1000.
The tipster also shared the information that even if Exynos 1000 will still lose to the Snapdragon 875 when it comes to matching performance, the power consumption may be better.
Ice universe has not only implied that the Snapdragon 875 still comes with a faster CPU, but its GPU will also be far ahead to the Samsung Exynos 1000. But on a bright side, Universe Ice suggests that the gap between the two processors is certainly narrowing down.
The Exynos 1000 will most probably be first seen in the Samsung Galaxy S30.