Want to know where you can find all the New World game Soundtracks to listen to online? Then this article is for you as we will be sharing all the details about where you can listen online as well as download all the New World Soundtracks. Here's everything you need to know.
While the game was in Alpha and Beta, there was an overwhelming number of requests from players to add the game's immersive sound effects and beautiful music online. Well, the devs have finally done their part to please their fans. New World features a bunch of impressive music in the game and according to the devs, each new sound in New World has a story. Well, as tempting it may seem, the in-game soundtracks are a delight to hear, and players who have been listening to them while playing the game can now add all the music to their playlist.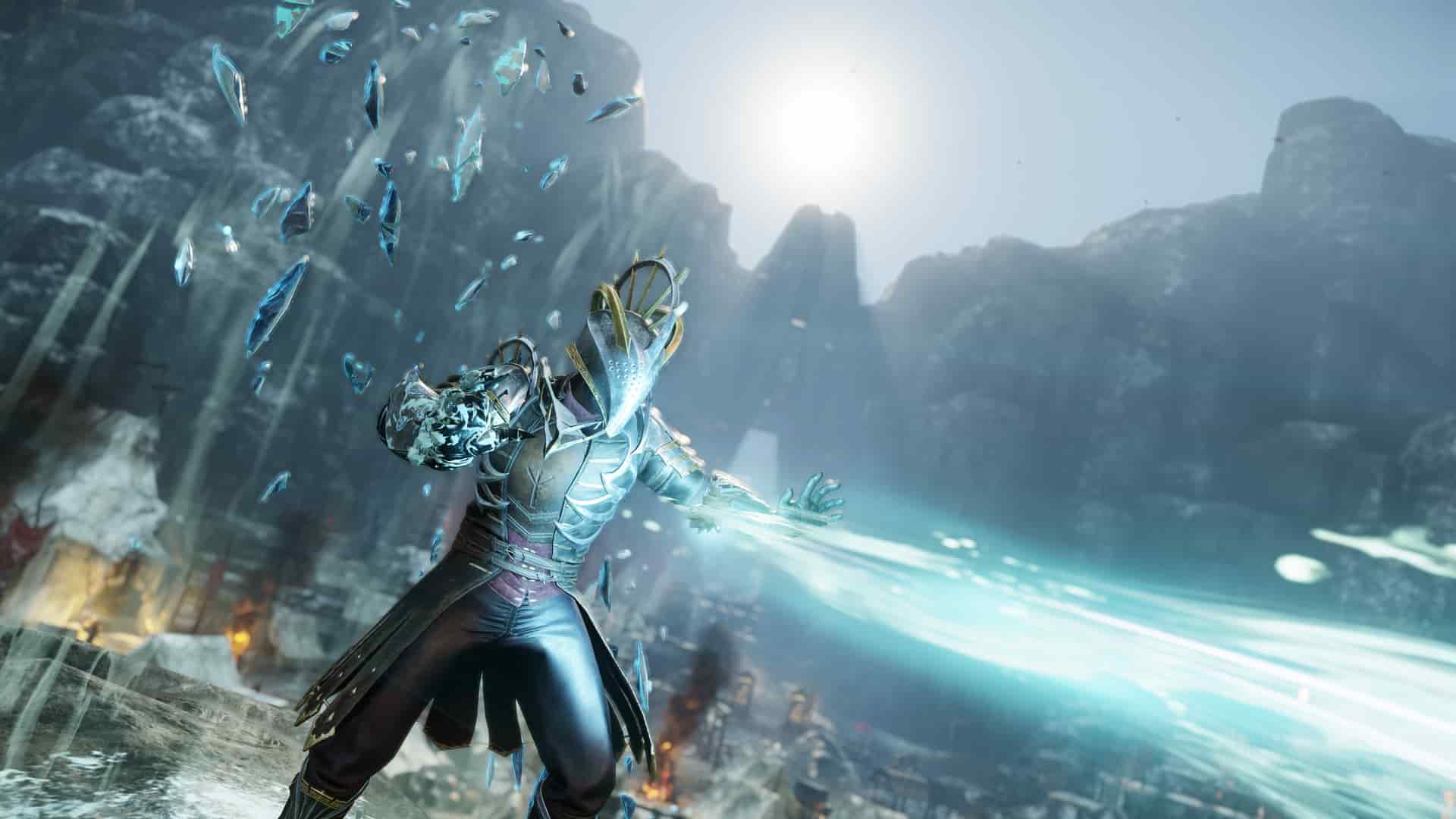 Also, in case you didn't know, the New World Soundtracks were created by Game of Thrones composers. This statement alone can justify the craze of the music featured in-game. Ramin Djawadi and Brandon Campbell's composition is the reason why the soundtracks are so loved by the players. Anyways, back to our topic: Where can you find the soundtracks online? Continue reading for more information.
Did you know that New World won't be getting controller support before its scheduled release date? Well, it is expected that the controller support will be added in some future updates. For more information on this, make sure to visit our detailed article here. 
New World game Soundtrack: Listen Online
If you are interested to listen to the New World Soundtrack online, then there is good news for you. The devs have added the New World Original Game Soundtrack album on Amazon Music for the players to listen to online. The whole album contains a total of 35 songs and the total duration is about 1 hour and 22 minutes. You can either search for the album on Amazon Music or you can click on this link to access the album on Amazon Music directly.
Well, now you know where to find the New World Game Soundtrack for listening online. For more guides and information on new games, make sure to stay tuned with us on AndroidGram.