New World is a massively multiplayer online game along with major role-playing elements. You can form groups of up to five people and play the game. There's a lot to explore in this new world of mystery and magic. The multiplayer system will obviously require a VOIP to make things easier for players. Along with a local voice chat, the developers have added a proximity voice chat using which you can interact with peeps near you in the game. The voice chat system in New World makes everything even more fun. However, some peeps are reporting issues with voice chat in the game. According to reports, players are unable to enable voice chat. Why is this happening? To know, read this article.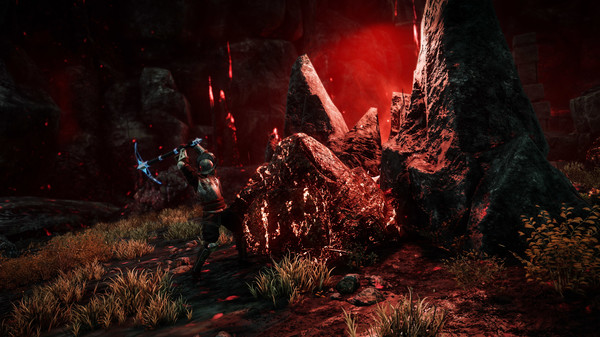 How to fix voice chat issues in New World?
Is voice chat disabled ? . It is not working for me it says too young but I am 20 years.
If you have had a similar experience like that of the above, you will now know why this may be happening. Have you just created a new character and tried using voice chat in that account? If yes, this may be the reason why you are getting the notification saying you cannot use voice chat. The developers had posted release notes for New World yesterday and they had made a few modifications. The voice chat system now works a bit differently. Keep reading to know.
VOIP is now disabled for the first 3 hours after character creation to limit poor voice behavior.
So, the developers have modified the VOIP system. If you create a new character, you wouldn't be able able to use VOIP for three hours on that account. This was done to stop peeps from communicating poorly. So, if you are unable to use the voice chat with a message saying you are too young, it means your character is too young (less than three hours) to use voice chat.
Read this article to know how to use voice chat in New World.
We understand that you have plans to play multiplayer with your friends and hence, need voice chat. But, the developers had something important in mind while taking this decision. If you absolutely need voice chat right now, you can always use Discord. It is just for three hours. After that threshold, you can use the VOIP on New World. Hope we answered your doubts!