Nintendo's modern generation hand held/home console, Switch has seen a great journey in its three year run and there is still a lot more to be seen. Thus hybrid console is one of the top three contending consoles in the world and a go-to choice for many people. A huge chunk of the credit goes to Nintendo's never ending support for their device to make it possible. Each month or so, Nintendo releases a new update, bringing new features to the table or polishing the preexisting ones. Enter Update 10.1.0.
Yesterday, Nintendo rolled out another update for the Switch which follows last month's 10.0.4 update. The latest 10.1.0 update was announced on Nintendo Switch's official subreddit as well. Click here to check it out.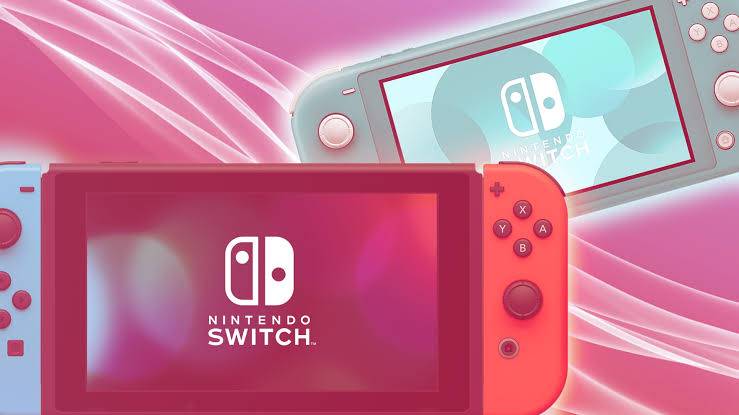 According to that the patch notes have to mention, 10.1.0 is the smallest update there has been in the past couple of months. 10.1.0 brings back stability improvements to the Switch's firmware. The patch notes, in their entirety reads,
General system stability improvements to enhance the user's experience.
The latest update, just like the previous ones will automatically be installed on your Switch if it is connected to the internet. Moreover, you can manually install the update from System Settings. Just follow these simple steps :
Ensure that Nintendo Switch is connected to the internet.
From the HOME Menu, select the icon for the software you wish to update without starting the game or application.
Press the + or – Button on your controller, then select Software Update followed by Via the Internet.
Thus following these simple steps, you can install the latest 10.1.0 update for your Switch. If you face any problem, issue or bug with this update be sure to inform Nintendo's Customer Care services.