Is OkCupid not working on your device? Be it the app or the website, OkCupid is susceptible to bugs and glitches from both ends. Being a web application doesn't make it easier. However, this online dating service offers a lot of benefits for people looking for a suitable partner. Although it's realistically impossible to accurately detect the "perfect partner" or "life partner", OkCupid does offer a lot of tools to help you on the journey to find the perfect one. This also includes a rigid set of community guidelines and terms of service to stop unfavorable user acts. Overall, OkCupid is a fun dating platform, housing millions of users. But, many users often note running into errors, login issues, or being unable to use the application at all. If you are in a similar situation where you are unable to use OkCupid, this article's for you!
How to fix OkCupid not working in 2022?
If you are facing an error message or are unable to log in, try restarting the app for a start. This can fix minor glitches but is a very basic step that you may have tried already. So, here are the other troubleshooting techniques you can try to fix 'OkCupid not working' in 2022:
1) Check your network connection:
If you are unable to access any content, see an error message, or are stuck at a loading screen, it's probably an unstable ping at your end. Try a ping test tool. If you suspect an issue with your network connection, you could try a few troubleshooting steps yourself. Try restarting your router and modem to fix an unstable or slow network. You can also contact your ISP regarding this.
2) Update the OkCupid app:
If you are using the app on your mobile or PC, don't keep updates waiting. Either set it to automatic updates or manually update it from the app store. If you are using the website on a browser, make sure to keep your browser updated.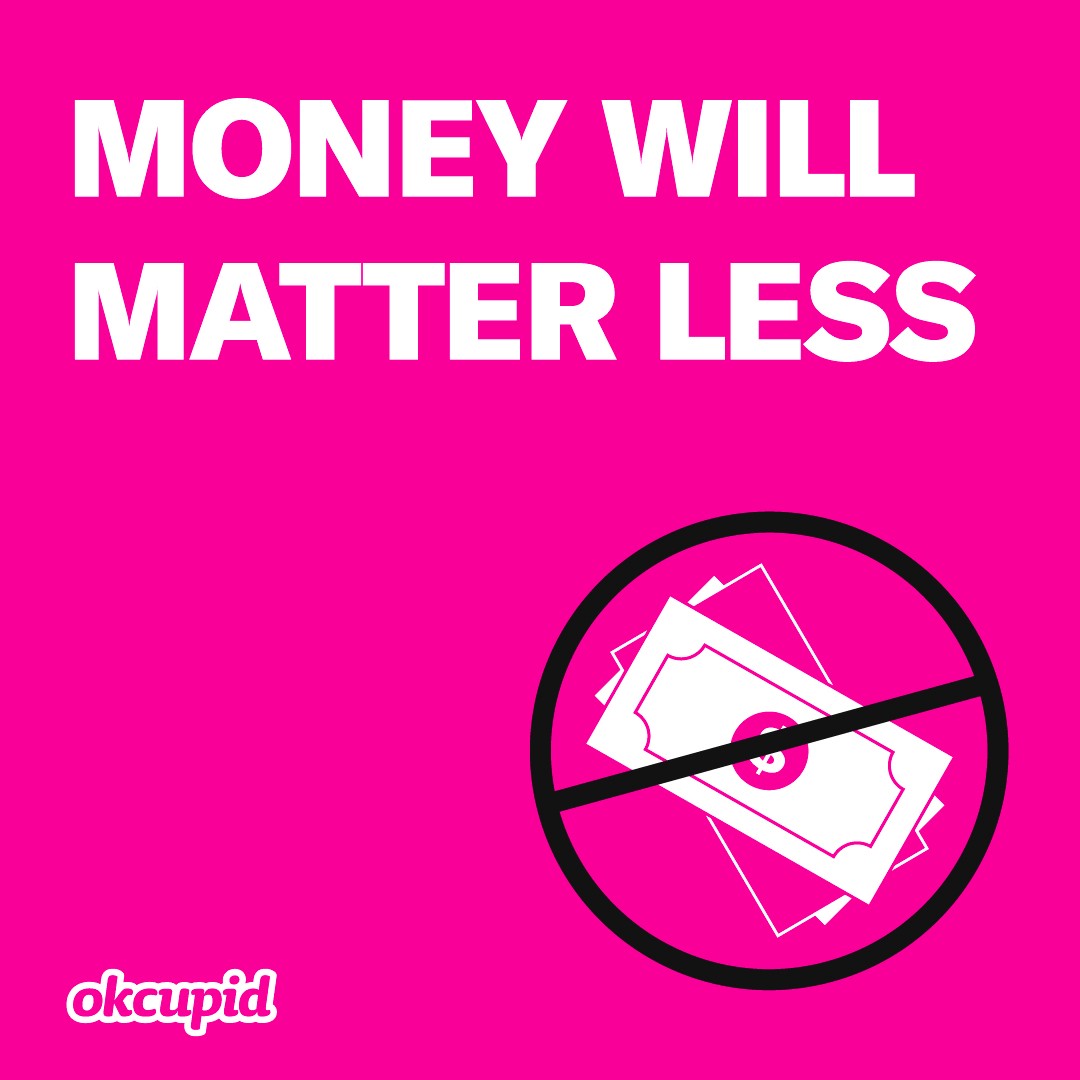 3) Switch platforms:
If you are facing an issue with the OkCupid app, try using the website on your mobile or PC browser and vice versa. Sometimes, a bug affects only a specific platform.
4) Restart your device:
Another basic step, but restarting the device can be pretty helpful at solving an 'OkCupid not working' issue. Usually when the cause of the error or issue is unknown, a simple restart of the device (mobile or PC) could resolve it.
5) Check whether you were restricted:
If you receive a ban, you will also receive a notification about it. But according to users, OkCupid also shadowbans users. Although there's no official notice regarding shadowbans, users definitely believe that OkCupid restricts accounts that minorly deviate from policies. A shadowban can restrict you from accessing premium features, sending messages, browsing profiles, and more. If you suspect that a shadowban could affect your account, drop a mail at support@okcupid.com to set things straight.
6) Reinstall the OkCupid app / Clear browser cache:
If none of the above works, uninstall and reinstall the OkCupid app. If you are using the website, clear browser cache and cookies (usually found in History) from the browser settings. Now, refresh the OkCupid website to check whether the OkCupid not working issue persists.
You can also check the following troubleshooting guides on OkCupid:
OkCupid password reset not working: Fixes & Workarounds
OkCupid general authentication error: Fixes & Workarounds