Palia is a new free-to-play life-sim MMO that offers a wide variety of in-game activities for players to get involved in. Whether it be building different types of furniture or fishing while relaxing, every activity in the game has its own perks. Well, if you have some spare time while your items are being crafted, you can always head out for some hunting. While the game doesn't have ancient or mysterious creatures from the prehistoric era like Ark Survival Evolved, what it does have are bugs/insects. Yes, there are quite a few bugs that can be sold for a hefty sum. Therefore, in this guide, we have shared details on how to get and find one such bug in Palia, the Cerulean Cicada. Here's everything you need to know.
The Cerulean Cicada in Palia has a pretty look. It has a white-silver body and blue wings. While it's a rather uncommon find, the base, or normal, Cerulean Cicada can fetch you 60 Gold when sold. Also, the quality version can be sold for up to 90 gold. We know this is not much, but since it can be found easily, you can get it in bulk and sell it to generate huge profits.
Palia Cerulean Cicada: How to get & find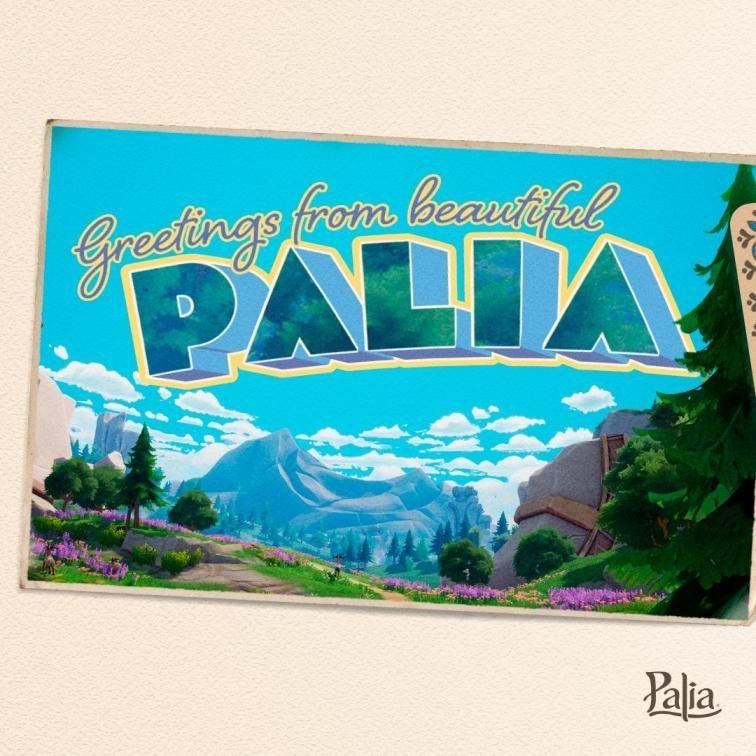 Well, make sure not to confuse the Cerulean Cicada with the Common Bark Cicada. The former has a bigger body and can be easily distinguished because of their unique body color. Anyway, catching them is a tricky process, as they will fly away at the slightest movement. But we know the best trick to catch them.
Where to find?
The Cerulean Cicada can only be found in the region of Bahari Bay. This is an area that is full of trees. And do you know what a cicada loves? Trees. You can find these insects sticking to Heartwood trees that are scattered throughout this region. Also, since they are time-sensitive creatures, they spawn during the morning or day between 3 a.m. and 6 p.m. in-game time.
How to catch?
The best way to catch them is by approaching them slowly and throwing multiple smoke bombs at them. Once hit with the bomb, the Cerulean Cicada will start to fly away. Fortunately, they don't fly fast, which will give you plenty of time to blast some more smoke bombs at it and finally capture it. While the Makeshift Belt provides a 40% chance of capturing normal Cerulean Cicadas and 20% for quality ones, upgrading it will help you acquire more in a short amount of time. We will recommend upgrading the belt to at least level 2, which will give you an additional 20% chance of catching both the Basic and Quality Cerulean Cicadas. So, if you have the resources and the required fishing skill level, consider upgrading your bug-catching belt to a Fine Belt, which has around a 40% chance of capturing the quality version.
That said, we hope now you can catch a ton of Cerulean Cicadas in Palia. If you find this guide informative, consider visiting Android Gram regularly for more such interesting guides.