Palia is an upcoming MMORPG that will soon see a full release on PC and Nintendo Switch platforms. It is currently in open beta, available for PC players. The game has been developed from the ground up to be a multiplayer experience that is meant to be enjoyed in a group. Palia is a modern RPG with updated art and graphics that make it on par with most well-reputed titles today. Since it is also coming out on Nintendo Switch, it is likely going to be a controller-friendly game as opposed to one geared toward a keyboard and mouse.
Like most RPGs, the game is a grind to rank and level up. This, of course, unlocks better weapons, tools, and skills for you to use. You will, however, need one resource to beat this game. That one resource is money. Money in Palia is termed gold and is very powerful since it lets you fast-travel to various areas, buy some resources straight from the vendors in the game, and even upgrade weapons. Therefore, in this article, we are going to go over how to farm gold/money fast in Palia.
Palia: How to farm Money/Gold fast?
There are multiple activities in the game that will help you earn a lot of money. The game offers you many choices between hunting, farming, fishing, and mining. So, here's a detailed explanation of each activity to make a quick buck in Palia:
1). Hunting
Hunting Chapaas and Sernuks early game is one of the easiest ways to earn money. If you want to do this, make sure you have your arrows ready and, if possible, upgrade your bow along the way. The best spots for early game hunting are the Chapaa Crossing and the Fisherman's Lagoon. There are lots of these creatures here, which you can hunt and sell for gold.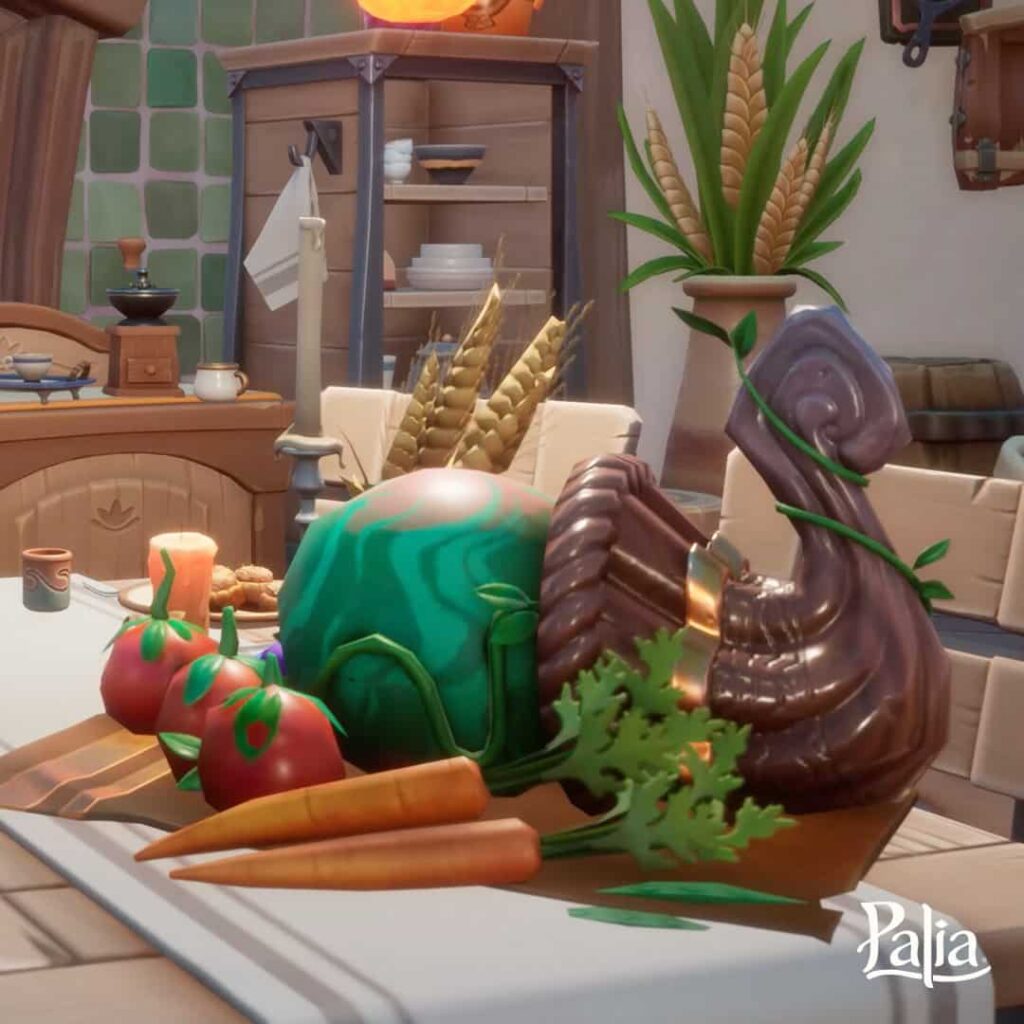 2). Fishing
This is another activity you can earn a lot from. Casting your net will let you catch fish that you can sell for gold. A little tip is to cast your net where there are ripples in the water. This way, you will get rarer and larger fish in the game. If you don't know how to fish, click here for more details.
3). Mining
This is one of the best ways to earn money. If you are someone who enjoys hitting things with a pickaxe, then this is the activity for you. If you go and farm Palium ore, smelt it, and make bars, you can sell them for a lot of money. Since you can server-hop and respawn them, this is a very good idea if you want to make a lot of money fast.
4). Bug Catching
This is yet another activity that helps you earn gold in-game. If you are someone who is enthusiastic about catching all the critters around the map, you can make a lot of money doing so. However, this process can take a considerable amount of time.
We hope this article helped you farm money fast in Palia. If you want to read more articles like this, make sure to visit Android Gram.