Palia is an open-world life sim that allows you to participate in all of its many in-game activities. You have to develop your core skills in the game, and these skills can range from fishing to farming. Most of your time in Palia will be spent taking on challenges and advancing your core skills. Fishing is one of the more interesting activities in the game. You can also pick up rare and unrelated items when you go fishing.
There are quite a handful of fish in the game that are worth a lot of money. Since most fish in the game are hard to catch, quality versions of them can sell for a lot of money. You can also use this as a method to farm money. In this article, we are going to go over one particular type of fish, the Stalking Catfish, and share details on how to catch it. So, consider reading this guide until the end.
Palia Stalking Catfish: How to get, find, & catch?
The Stalking Catfish is a freshwater fish that can be found in ponds/lakes in both the Kilima Village and Bahari Bay regions. This is important to note because it limits you to searching for it in the ponds and lakes rather than looking for it in the rivers. Additionally, this is an uncommon fish, so catching it will take some time and patience. If you want to catch this fish, you have to be prepared. The lake in the Mirror Pond Ruins is a good place to start.
How to catch it?
Catching it is the same as catching any other fish in Palia. You need to go to a pond/lake where this fish is likely to spawn and cast a line there. However, since this fish is time-sensitive, it only spawns during the evening and night. So, you must cast your line only during this period for a chance to get a hold of this fish. Also, if you didn't already know, catching this fish requires equipping your line with bait. If you want to catch the Stalking Catfish, you must have Glow Worm bait in your inventory.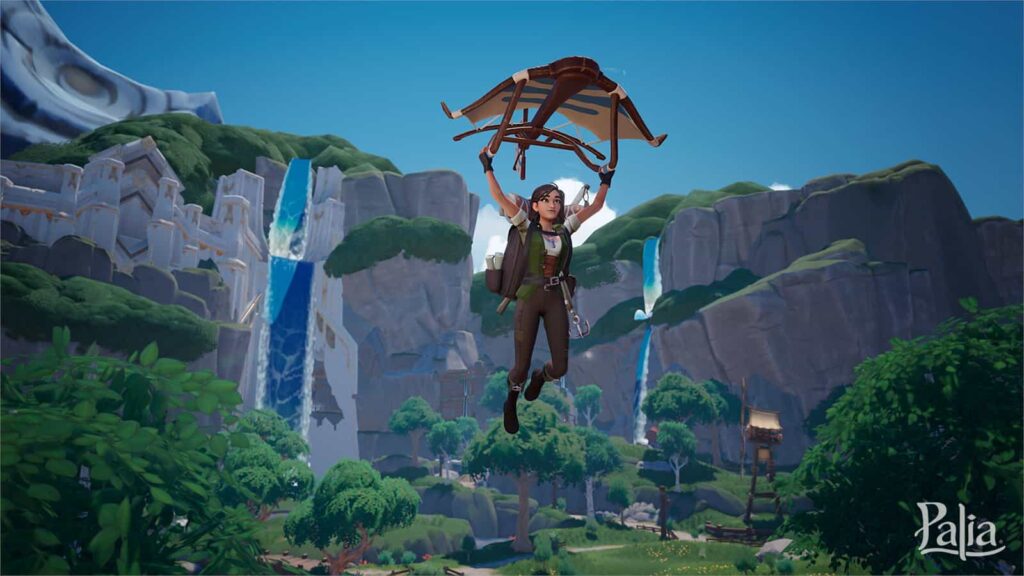 Although you can get hold of many uncommon and common fish in the game using no bait or worms, catching this particular fish requires you to equip your line with glow worms. Therefore, make sure to get enough glow worms from either your farm or from the Fishing Guild Store. Also, we would like to point out that catching this fish is not confirmed. You will have to wait or head to a different location if the lake/pond you are in currently does not spawn this fish.
Is it worth it?
Yes, catching the Stalking Catfish is worth the effort since its base version can be sold for 125 Gold, while its quality version sells for 187 Gold. Aside from this, you can also use this fish to cook various dishes and even use it to gift NPCs to increase your friendship level with them. So, catching this fish has its benefits, that's for sure.
Anyway, we hope now you know everything about getting this fish in Palia. If you found this article helpful and would like to read more such content, make sure to visit Android Gram daily.