Did you manage to buy a brand new PEGA Claiming Card in Pegaxy but your PEGA isn't showing up on your PEGA collection? Are you thinking that you have been scammed? Well, that's not the case. Actually, when you buy a PEGA claiming card in Pegaxy, you receive the PEGA as a ticket. So, to be able to use it in races, you will have to claim your PEGA first. In this article, we will be sharing details on how to get and claim your PEGA in Pegaxy. Here's everything you need to know.
The NFT based title that features horse racing is getting quite the attention it deserves. Pegaxy has become quite popular ever since its release back in 2020. Tons of additional features including PEGA name change, 3D gameplay, and more have been implemented to the game. But, that's not it. More features/ updates will be added in the future and if you are interested to know more about them, visit our detailed article featuring the Pegaxy 2022 roadmap here.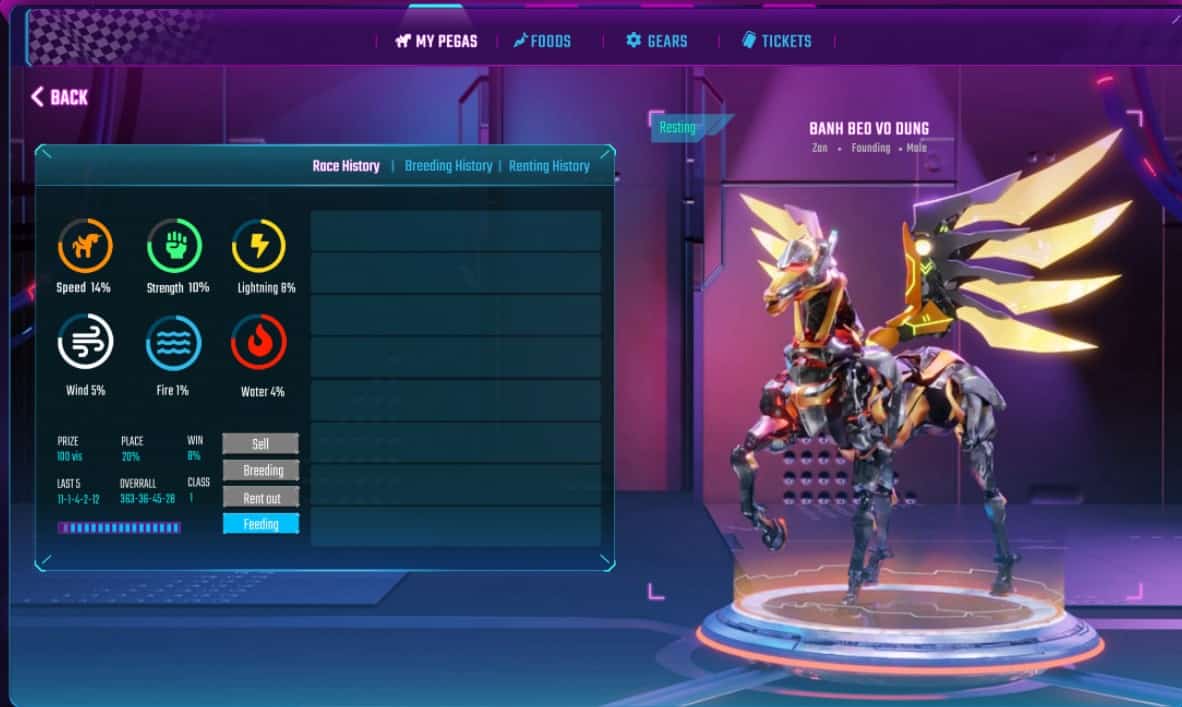 Anyways, many players are unaware of the process of how to claim a PEGA in Pegaxy. This has caused a lot of frustration so we are here to solve this issue. Continue reading to know more.
Pegaxy: How to get & claim your PEGA?
So, whenever you buy a PEGA Claiming Card, the PEGA is stored in your account in the form of a ticket. You can neither check the stats of your PEGA nor use it in races until and unless you claim it. Well, you might be thinking about how to claim a PEGA, right? Here's how to do so.
1) Launch Pegaxy and head to the Main Menu.
2) Next, select the My Assets option present on the top right side of your screen.
3) Now, there will be two sections- My PEGAS and Tickets. Click on the Tickets option.
4) Here, you will find all the tickets you have purchased. Each ticket contains a PEGA that is waiting for you to claim.
5) So, simply click on the Claim PEGA button to claim the PEGA and you will be asked to enter a name. Follow the in-game instructions carefully and your PEGA will be ready to participate in races in no time.
Well, this is how you can get and claim a PEGA in Pegaxy. For more such guides and information on new games, make sure to stay tuned with us on AndroidGram.