Wondering how many playable levels are available in Ready or Not? The tactical shooter is complex to understand; some missions are extremely difficult to get through and the realism strikes very hard. "Morale" is extremely important in Ready or Not. You can't just shoot and kill a suspect, unlike what most shooter games advertise. Instead, you will have to be as non-violent as possible. VOID Interactive's latest creation is a burning picture of what SWAT officers have to endure every day. Most fans are happy with the outcome. Ready or Not was released as early access on December 17, 2021, and the creators plan to remain in the testing phase at least till the end of 2022. Until then, the developers plan to slowly include new maps, modes, missions, and weapons, along with bug fixes on the side.
The most recent update was released on March 9 and included a hotfix that improved and fixed a host of unfavorable situations. The January Content Update brought in three test maps, and the February Content Update added only one map in the blockout phase. But the February Content Update has included support for modded maps to appear on the World Map; yay for the community! For those of you wondering regarding the available levels in the game, here's the answer. A level can mean two things in Ready or Not: a difficulty level or a test level. Keep reading to know more regarding both.
How many levels are there in Ready or Not?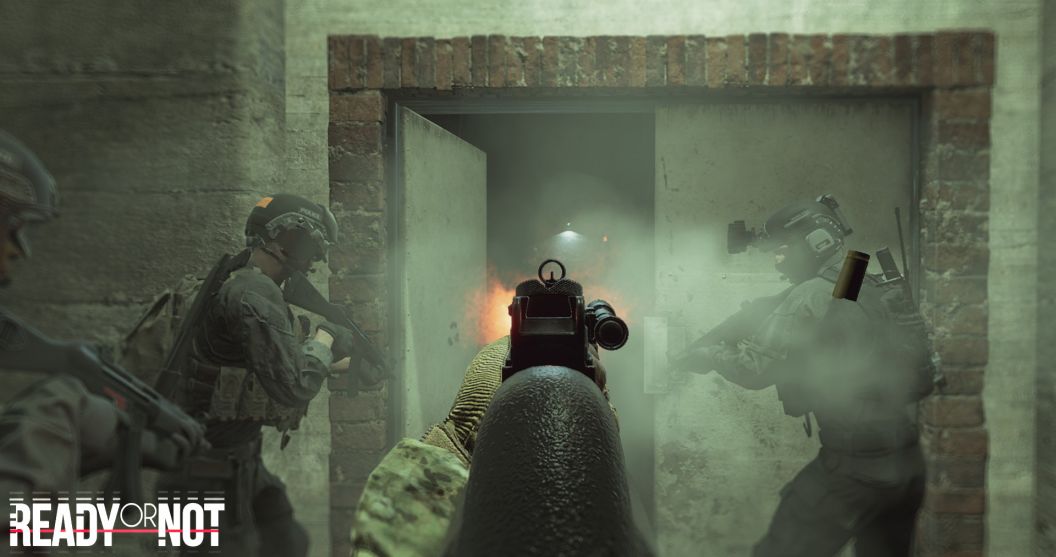 Many would often refer to maps as levels in Ready or Not. Now you know! As of now, there are a total of 11 maps or levels in the game, both for solo and multiplayer modes. The developers weren't clear on what all maps are still test levels. But it is clear from the patch notes that the developers are deploying additions and improvements to all maps, irrespective of their state. Nevertheless, you could jump right in and try all the modes and missions particular to a map. However, we would also like to discuss the second probable meaning of "levels" which is difficulty levels. Each mission (a total of 5 missions available as of now) features a difficulty level. There are 4 difficulty levels in Ready or Not: Normal, Hard, Very Hard, and Insane. As mentioned before, Ready or Not is not an easy game to figure out. According to players, the tactical shooter has even managed to be horrifyingly scary in certain situations. It's not a game for the weak hearts! As for the levels indicating maps, there are most test levels to come in the upcoming days. For updates, stay tuned!