If you are looking for the ultimate comparison guide that provides a brief but accurate comparison between the two popular NFT titles- Axie Infinity and Pegaxy, then this article is perfect for you. Here, we will be focusing on the numbers related to the revenue generated by a player in both Axie Infinity and Pegaxy while comparing which of the two games is better for making money. So, without any further ado, let's just jump right into the details.
Before moving forward, here is a short description of the two titles. Axie Infinity is an NFT based title that runs on the Ethereum network with the help of Ronin. Its native token is SLP that players can sell to earn money. The game pits players into a 1v1 monster battle where three axies of each team battle to be victorious. Meanwhile, Pegaxy is an online racing NFT title that features mechanical horses instead of generic cars. The game's native token is VIS and players can earn VIS by winning the races or by being in the Top 3 position. Both the titles are unique and players can have a lot of fun playing them. However, when it comes to NFT based titles, the primary question that comes to mind is which game is better suited for making money. Well, both are but the edge goes to Pegaxy for this. Want to know why? Continue reading.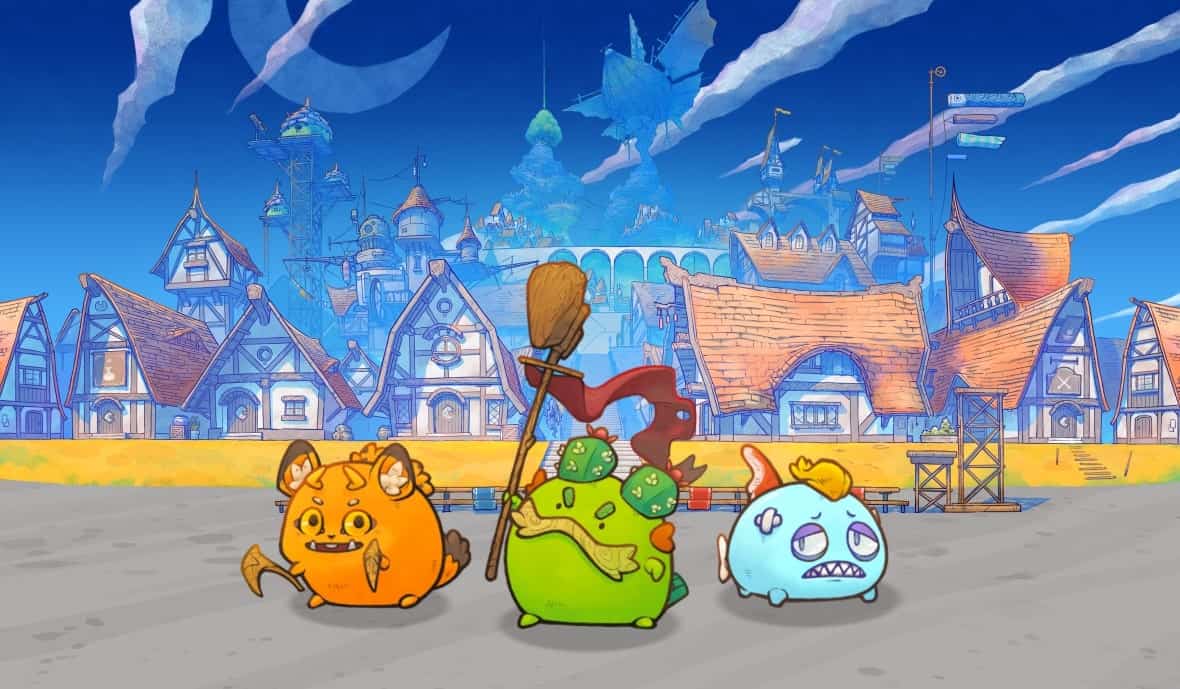 Pegaxy vs Axie Infinity: Which is better for making money
Playing both Pegaxy and Axie Infinity requires players to invest their money. But, due to the differences in the economy of both the titles, the return of investment period varies quite a bit. Based on comparative statistics, we have provided this table for better understanding.
For Pegaxy
| | | |
| --- | --- | --- |
| | Manager | Scholar |
| Per Day | $10 (Approx) | $3 (Approx) |
| Initial cost | $570 | |
| Return on Investment(Days) | 55 (Approx) | |
For Axie Infinity
| | | |
| --- | --- | --- |
| | Manager | Scholar |
| Per Day | $1 (Approx) | $1 (Approx) |
| Initial cost | $400 (Approx) | |
| Return on Investment(Days) | 312 (Approx) | |
As you can see here, Pegaxy is a better title for making money as it offers a higher per-day amount than Axie Infinity. However, the initial cost of buying a horse in Pegaxy is slightly higher than buying a good team in Axie Infinity, but due to the high per-day income, the ROI in Pegaxy is only about 55 days while in Axie Infinity, it is 312.
So, we can clearly deduce that Pegaxy is the game you should be going for if you are looking to make money in the least amount of time. We hope this article was able to provide you with all the knowledge you sought. For more such guides, make sure to stay tuned with us on AndroidGram.