Pro Evolution Soccer eFootball.Pro cup is about to kick off tomorrow and Konami has flooded the fans with details regarding the tournament. After announcing the dates on Twitter, detailed insights of the tournament were laid on Konami's official website. Therefore, we have done the job to gather and piece together all the details for you. So without further ado, let's start with that we have.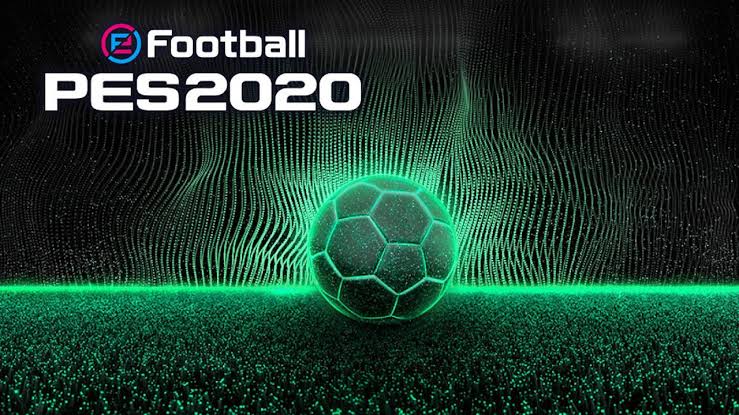 PES eFootball.Pro Cup
The eFootball.Pro Cup is an eSports tournament which will feature professional eSports players. They will represent real life football clubs and compete in a series of matches to come out on top.

The tournament is divided into two stages, the group stage and the knockout stage (consisting of 4 clubs) after which finals will be held. Konami has announced that the group stage will commence tomorrow with the Day 1 stream starting from 2pm (CEST). You can catch the livestream at their official YouTube channel.
Tomorrow, the https://t.co/wis46Zinhc Cup begins!

Group Stage Day 1 kicks off from 2pm (CEST) on our official YouTube channel!

You'll also be eligible for in-game rewards when you tune in 👀

Get ready for the stream here: https://t.co/jJN0lHqdqC pic.twitter.com/V0o8VFI892

— eFootball PES (@officialpes) July 17, 2020
The total prize pool of eFootball.Pro Cup is £250,000. Each day, a MVP and a players scoring the best goal of the day will be chosen. They will be rewarded with £10,000 each. But there is something for the fans too! To celebrate the kick off of this massive tournament event, Konami is giving away free myClub coins to players who will participate in their campaigns.
Campaign Details
Starting tomorrow, and till the end of the eFootball.Pro Cup, Konami will run three campaigns for fans. During this, you can stand a chance to win sure myClub coins everyday. The campaigns are :
Fans who will watch the tournament livestream on the scheduled dates will earn 100 myClub coins per every stream. Android and iOS players can navigate to the tournament stream using the links in the in-game news tab.
People who play eFootball PES 2020 on PlayStation 4, Xbox One and PC (Steam) can head over to the official campaign site for the same.
Predict-The-Winner Campaign
This campaign will be held during the knockout stages. Fans will have to "predict the winner" and if they are lucky, they will be rewarded with 300 myClub coins. But don't worry if your chosen team doesn't win, you'll still win 100 myClub coins if they end up as the runner up.
If their supported team wins the eFootball.Pro Cup, fans will win 10,000 GP!
eFootball.Pro Cup Schedule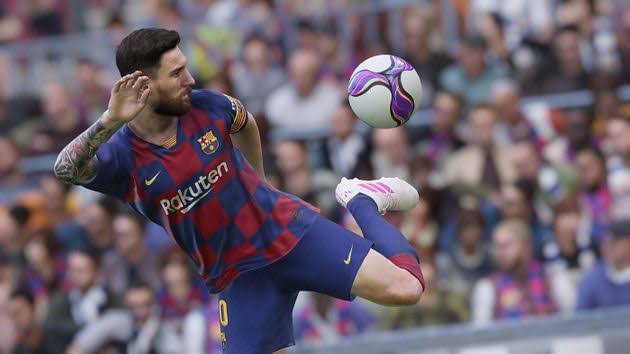 According to the details mentioned on Konami's official tournament website, the schedule is :
Day 1 – 18/7/20
Day 2- 24/7/20
Knockout Stage – 31/7/20
Predict-The-Winner Campaign – 27/7/20 to 30/7/20