The Pokémon Go Fest 2020 is almost at our doorsteps, with it being only a couple of weeks away. While we wait for the grand two day celebration, Niantic has given us a new Community Event to look forward to. During this event, a new shiny Pokémon will be available with new quests and rewards. So without further ado, let's see what this new event has to offer.
Gastly Community Day Event
Ninantic is holding the Gastly Community Day Event tomorrow on Sunday, 19th July. The event will go worldwide from 11am to 5pm local time with an additional 2 hours evolution window. In this event, the featured Pokémon will be, you guessed it, Gastly and it's evolutions.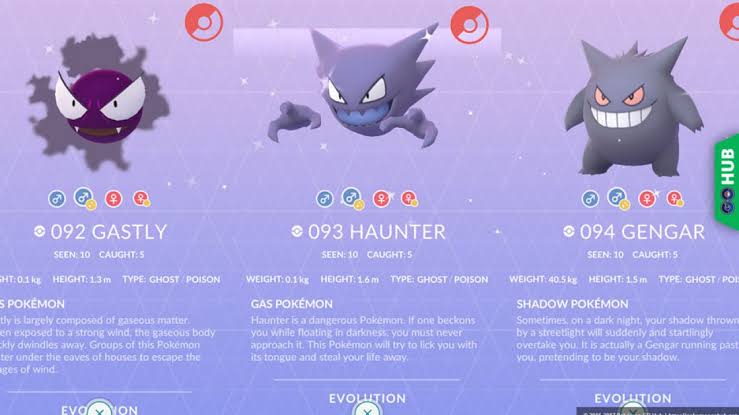 Pokémon #92, #93 and #94 i.e, Gastly, Haunter and Gengar are Ghost/Poison type Pokémon that are exclusive to the Kanto region. Players will see increased Gastly spawn rate in the wild, therefore gather up a bunch of Pokéballs before tomorrow.
Gastly Community Day Event Bonus
In this event, a few perks will be unlocked for players worldwide. Firstly, the hatching distance for eggs will be reduced by 75% or become one fourth. The incense duration will be boosted from mere 30 minutes to full 3 hours. Along with the increased spawn rate of Gastly, players might also find Shiny Gastly as well. Although shiny Pokémon are quite rare to find.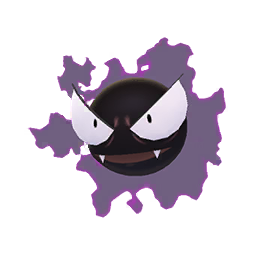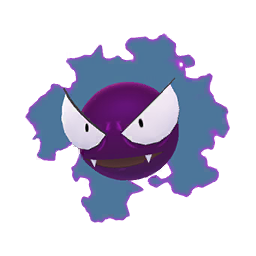 Moreover, a new Gastly Community Day exclusive move will be unlocked. This move is called Shadow Punch and it can only be learned by your Pokémon via tha means of this event. To unlock this, you will have to evolve any Haunter into a Gengar.
There are two ways to approach this. Either you can feed your Haunter enough candies to trigger the evolution, but it can be very tedious. Or you can try the trade evolution method. In simpler words, if you receive an eligible Pokémon in a trade, it's candy requirements for evolution will be removed entirely. There you can practically evolve it for free. Haunter is eligible to evolve into Gengar this way.
Exclusive Special Research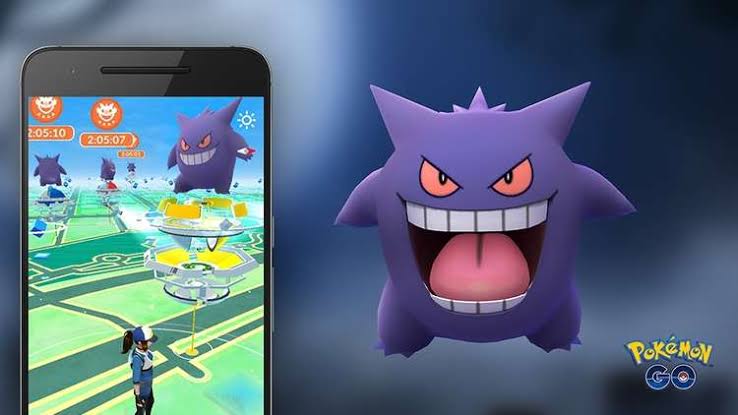 Niantic will hold a special community day exclusive research. Its called The Great Gastly research and it can be accessed via a $1 ticket. The in-game Pokéshops will have special community day bundles as well. They will include the following :
1 Elite Fast TM
30 Ultra Balls
2 Incense &
2 Super Incubators
With this, we wrap all the details there is to know regarding tomorrow's Gastly event. Click here to know more. We eagerly look forward for the upcoming Pokémon Go Fest 2020 and will be covering it as soon as it starts. So be sure to check on us for more updates.