Lately, we have been showcasing many new and exciting mods for different versions of Minecraft and the list just keeps growing. This time, we bring your way the All The Mods 5 (ATM 5) mod for you. This add on is supported by version 1.15.2 of the game.
All The Mods 5 was officially launched earlier this year way back on 6th January, 2020. Recently however, the developers for this mod have released a new update for the game. The patch came out a few hours ago as of today, 16th July and clocks around 260MB in size. With over three hundred thousand downloads, ATM 5 is has become very known in the Minecraft modding community.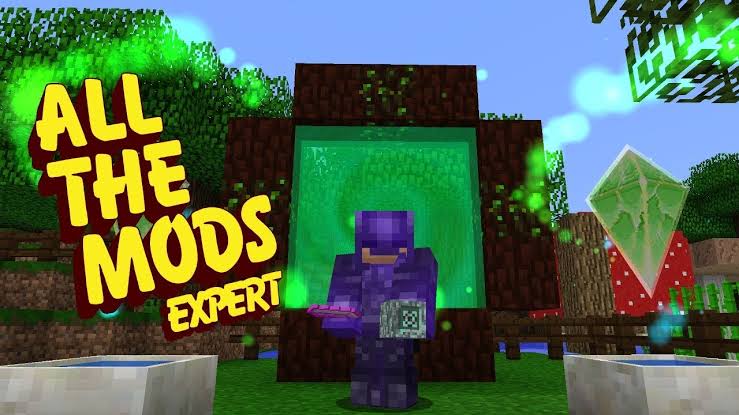 This mod is jam packed with new biomes and dimensions which you can explore. These new biomes offer new mobs and loot to gather. You will also find new weapons with their blueprints such as an obsidian pickaxe and much more! ATM 5 also contains some of the most over the top whacky mechanics and features, such as a jetpack and a lot more fun stuff hidden inside.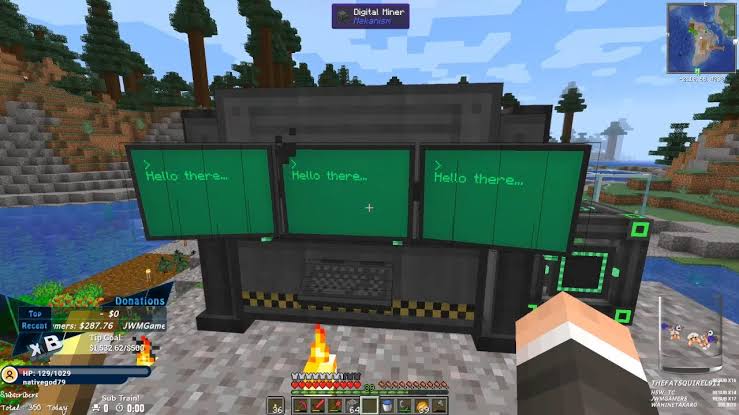 With gorgeous visual and graphic enhancements and tons of new items to play with, ATM 5 is sure to give you a plenty of playtime with its new content. Follow the link below to download and install All the Mods 5 for your Minecraft 1.15.2.
Download : Link
Size : 267MB
Last Updated : 16th July, 2020
Additionally, you can follow the let's play series to see the ATM 5 mod in action.