Want to catch a Pikachu in Pokemon Brilliant Diamond and Shining Pearl? Well, look no further as we will be providing you with all the details on how to catch one in the game. Here's everything you need to know.
When it comes to pokemon games, there was nothing as popular as the titles released back in 2006, Pokemon Diamond and Pearl for the Nintendo DS. Well, times have changed and now we have new remakes of those classics released just a week ago. Featuring a wide variety of pokemon, Pokemon Brilliant and Diamond Pearl is currently available on the Nintendo Switch for all players to try out.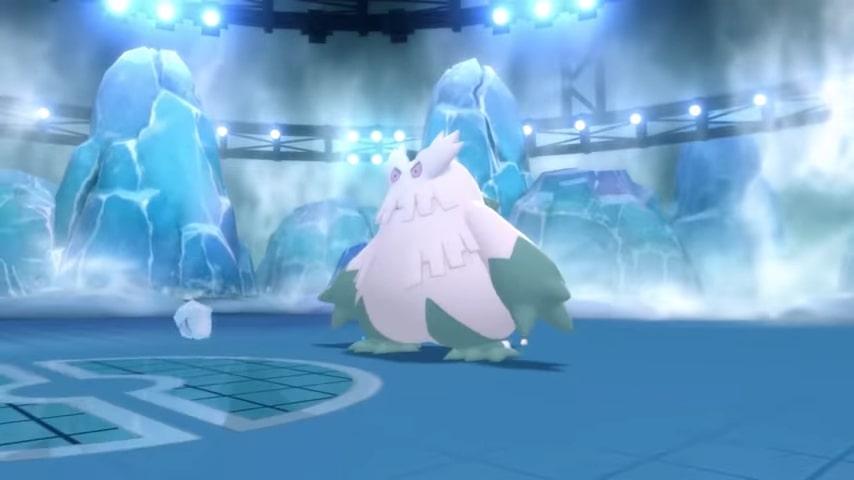 So, talking about Pokemon, we have Pikachu who is by far one of the most iconic Pokemon in the Pokemon Community. It is a yellow mouse-like electric-type Pokemon that is highly popular. Pikachu is known as the mascot of the Pokemon Franchise. Well, if you wish to catch a Pikachu in the recently released Pokemon Brilliant Diamond and Shining Pearl, continue reading this article till the end.
Want to know how to get a Riolu and then evolve it into a Lucario in Pokemon Brilliant Diamond and Shining Pearl? Visit here for details on this. 
Pokemon Brilliant Diamond & Shining Pearl: How to get/catch Pikachu?
To get Pikachu in the game, simply head over to Route 212's Pokemon Mansion. Once you are inside the Pokemon Mansion, head over to the Trophy Garden. There you will find a large patch of grass where you can encounter Pikachu. Many might think that since Pikachu is so popular, it might have a low encounter rate, but surprisingly the encounter rate of Pikachu is almost 40% in Pokemon Brilliant Diamond and Shining Pearl making it one of the most encounterable pokemon in the game. Although previous pokemon games had a 5-10% encounter rate for Pikachu, we don't know exactly why this title features such a high encounter rate for the pokemon.
Anyways, if you roam around the grass patch located on Trophy Garden, you will be able to encounter Pikachu with ease. Once the encounter triggers, use Poke Balls to catch it. Well, this was our guide on how to catch Pikachu in Pokemon Brilliant Diamond and Shining Pearl. For more such guides and information on new games, make sure to stay tuned with us on AndroidGram.