Want to know how to catch the infamous Ghost-type pokemon, Spiritomb in Pokemon Brilliant Diamond & Shining Pearl? Well, then this article is perfect for you as we will be sharing all the details about the same. Here's everything you need to know.
The newest title of the Pokemon universe, Pokemon Brilliant Diamond Shining Pearl has been officially released on the Nintendo Switch platform on 19th Nov 2021. The game features the same content from the 2006 released title, Pokemon Diamond and Pearl but the developers have made some changes as well. It is the modern remake of the old title and is successfully providing the nostalgic chills that it was designed to provide.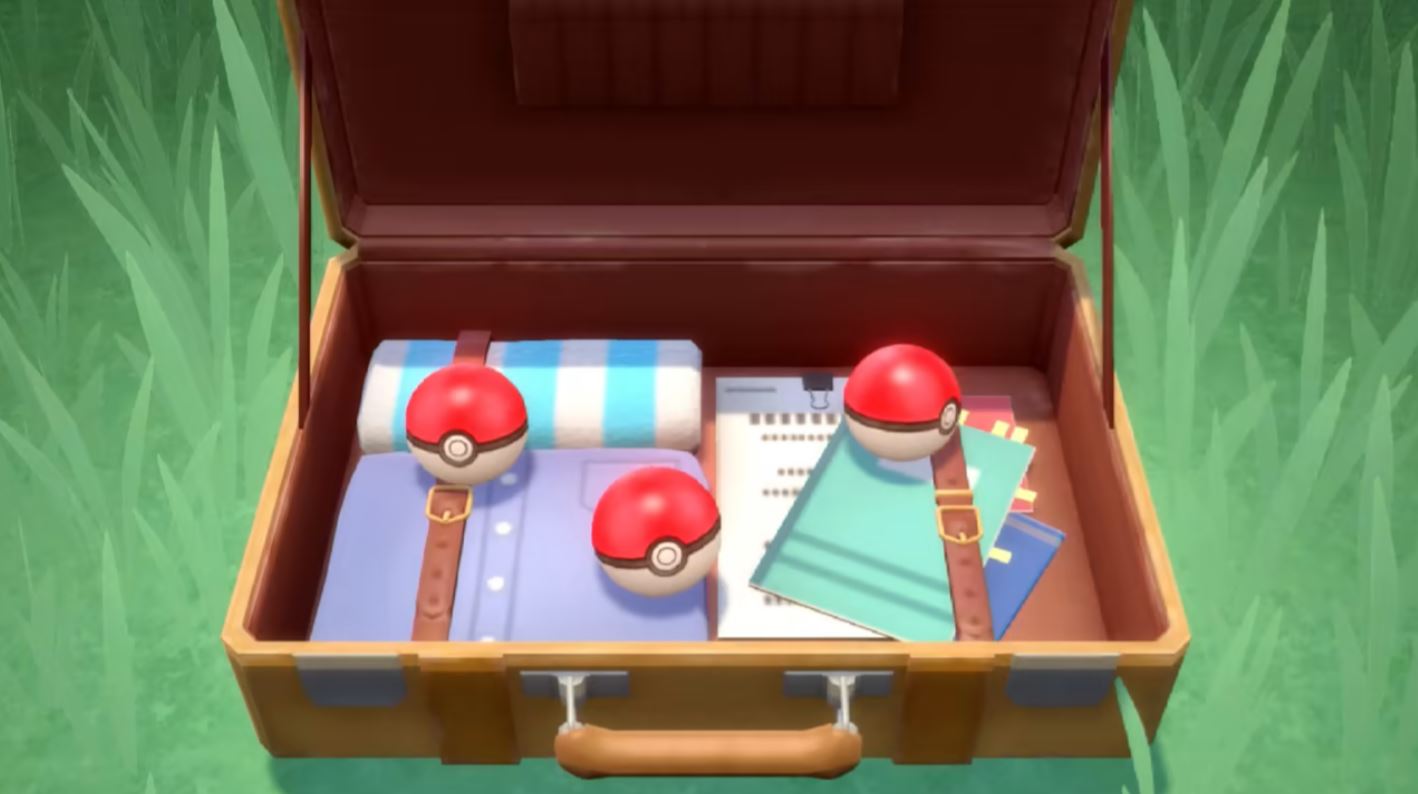 You must know that Pokemon Brilliant Diamond & Shining Pearl features a bunch of pokemon in the game that you can battle and then catch. One of the hardest to catch pokemon in the game is Spiritomb. If you are wondering about how to catch a Spiritomb, then continue reading this article till the end.
Did you know you can catch Rotom and all its forms in Pokemon Brilliant Diamond and Shining Pearl? Visit here for more information. 
Pokemon Brilliant Diamond & Shining Pearl: How to get/catch Spiritomb?
Getting Spiritomb in Pokemon Brilliant Diamond & Shining Pearl is quite hard but isn't impossible. If you follow the mentioned steps we have provided, you will be able to catch one in one time.
Well, the first step towards catching Spiritomb is to complete the game. This is because there will be more NPCs for you to talk to once you head underground. If you don't know what this means, then don't worry, we will explain it here.
So, to be able to catch Spiritomb, you'll need to have an Odd Keystone. To get an Odd Keystone, you can either dig the underground which you can unlock in Eterna City, or head over to Route 208 and interact with the guy to the right of the map. He will give you an odd keystone after the conversion ends.
Now, since you have the keystone, go to Hearthome City and head towards Route 209. There, you will find a broken rock piece named Hallow Tower. Interact with it and place your odd keystone there. After you've done that, you have to go to the Grand Underground and talk to 32 other players( excluding hikers). So, if you have completed the game beforehand, more NPCs will be available for you to talk to.
After this, simply visit the Hallow Tower once more and interact with it to get the Spiritomb encounter. Well, this was our guide on how to catch a Spiritomb in Pokemon Brilliant Diamond and Shining Pearl. For more such guides and information on new games, make sure to stay tuned with us on AndroidGram.