Want to evolve your Eevee with the infamous name trick but failing to do so? Well, in this article, we will be sharing all the details on how to get your Eevee evolved using the name trick. Here's everything you need to know.
Shiny Eevees are really popular in the Pokemon community. On Pokemon GO's Eevee Community Day, players from all over the world are given a chance to get the full collection of 9 Shiny Pokemon. However, to evolve each Eevee form in Pokemon Go, you might need to use the infamous name trick apart from following traditional methods. Well, many players have reported that the name trick in Pokemon Go no longer works. So here we are to help you with it.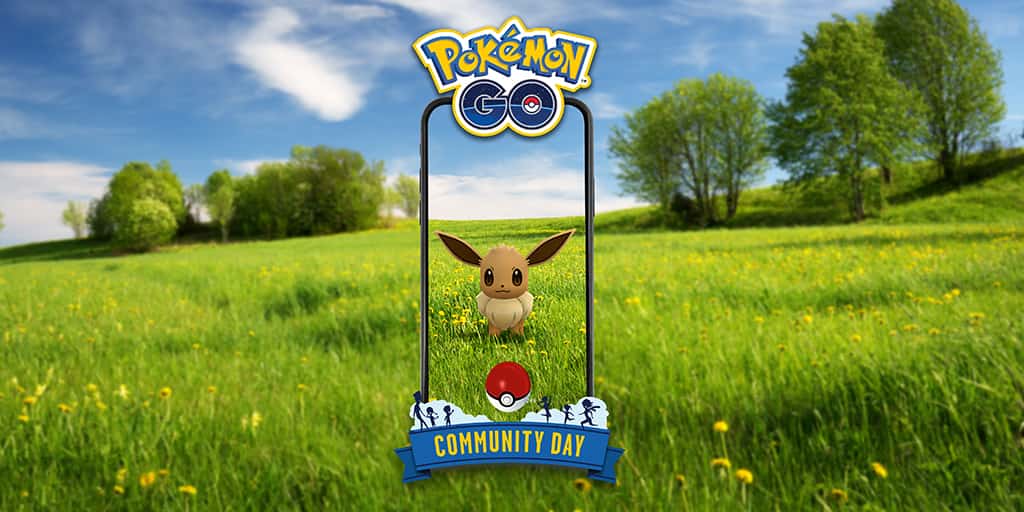 Do you know that some pokemon have a better spawn rate at night in Pokemon Go? Well, if you don't know what time is night in Pokemon Go, then don't worry as we have a detailed article on the same. Visit here for more info.
Pokemon Go: Eevee Evolution
There are traditional ways with which you can evolve an Eevee to its various forms but we won't be discussing that here. We will be sharing the easy and effortless method of evolving an Eevee to the desired form. All you need to do is change the name of the Eevee to the corresponding nickname and your Eevee will be evolved. Here's the list of the corresponding nicknames required to evolve an Eevee to the desired form:
Flareon: Pyro
Jolteon: Sparky
Vaporeon: Rainer
Umbreon: Tamao
Espeon: Sakura
Leafeon: Linnea
Glaceon: Rea
Sylveon: Kira
Note: This trick works only once per evolved form and can't be used repeatedly. So make sure to use it for shiny or perfect IVs.  
Well, some players have reported that this infamous trick isn't working for them. Well, continue reading to know how to get it working.
Pokemon Eevee name trick: Fixed?
Well, if you have changed the name of the Eevee you wish to evolve, but it isn't, then try restarting the game after changing the name.
However, if this trick isn't working for you then the chances are that you have already used the Name trick once at least. Well, if you remember using this trick once, then unfortunately there is nothing that can be done as this trick is one-time-use only. Earlier, if players removed the nickname of the already-evolved Eevee and added a new nickname to a new Eevee, the trick would work again but now that thing is patched up. So, if you are desperate to evolve another Eevee, we suggest you follow the traditional methods.