Wondering what Pokemons will be available for the Mega Evolution in Pokemon GO? Then you, my friend, will need to read the full article. The Mega Evolution has got a lot of hype from both the fans and the developers. Folks are looking to upgrade their buddies to a new, more powerful form. Although temporary, this evolution will last for eight hours and will make your Pokemon super strong. Note that Mega Evolution is restricted to limited Pokemons. That's why we made a Pokemon GO Mega Evolution List for you. Now you'll be able to find out if your buddy can go ballistic with this new upgrade.
Pokemon GO is one of the most popular games in the series. Fans love the AR (Augmented Reality) feature that allows you to catch a Pokemon appearing in real locations. The game uses your GPS to pop Pokemon and battles near you. You will also need to walk to certain locations to compete in raids or battle other players. Folks enjoy this feature as it pops new pokemon at different locations which keeps the game interesting. Now, the devs have decided to add the Mega Evolution that will allow you to take your pokemon to a new level. Below, we have a list of all the pokemons that you can Mega Evolve. So, stick with us till the end.
Wondering about Gundam Evolution's roster and character list? Then make sure to read our article here for all the information.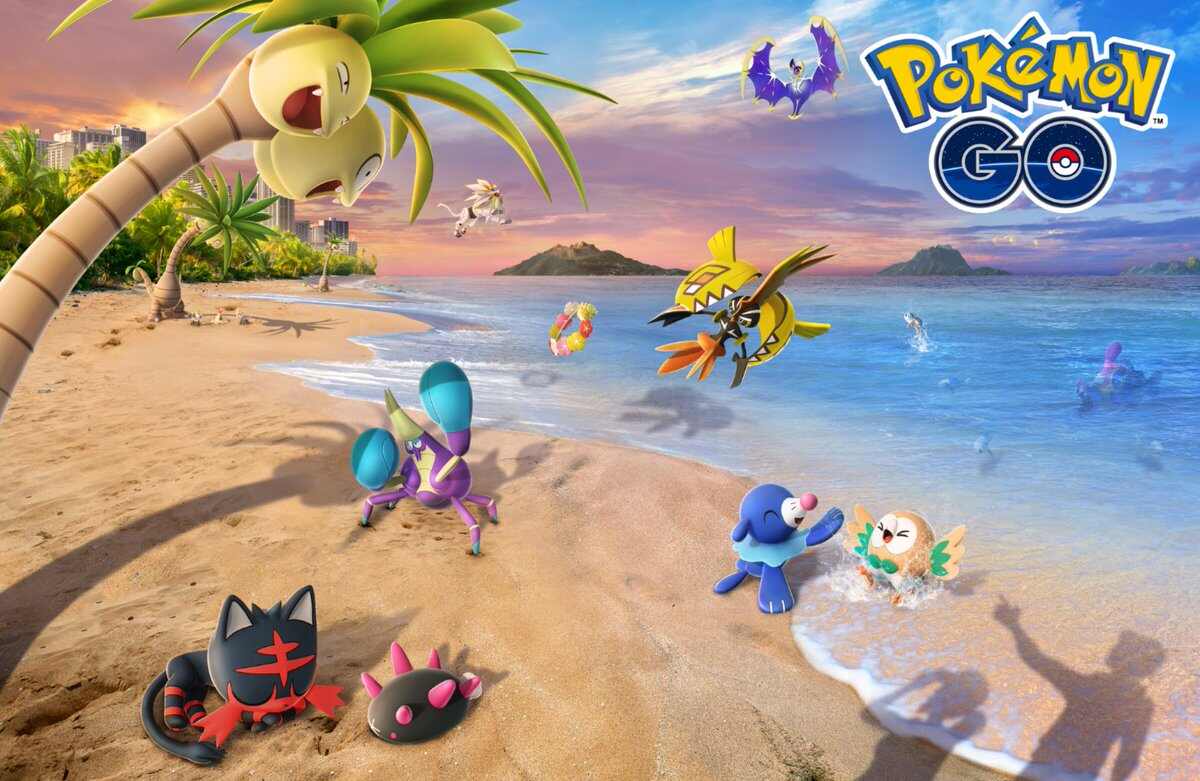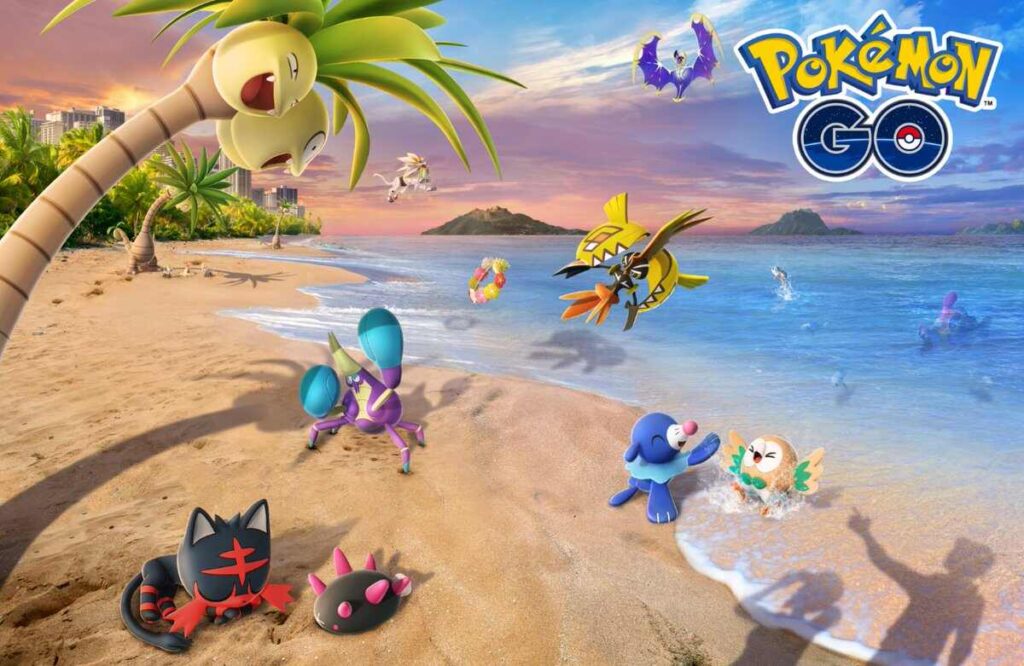 Pokemon GO Mega Evolution List.
As we mentioned before, only a handful of pokemons will be able to Mega Evolve in Pokemon GO. The developers and data miners have hinted that many more will soon join the list. But for now, let's proceed to the list.
1) Venusaur
2) Charizard X
3) Charizard Y
4) Blastoise
5) Gyarados
6) Ampharos
7) Kangaskhan
8) Lopunny
9) Absol
10) Altaria
11) Latias
12) Latios
13) Aerodactyl
14) Manectric
15) Houndoom
16) Gengar
17) Steelix
18) Abomasnow
19) Beedrill
20) Pidgeot
21) Slowbro
As you can see, only these Pokemon will be able to Mega Evolve for eight hours. There are some other pokemon who will soon be added to this list. So, make sure to stay tuned to Android Gram for instant updates. Also, most of these Pokemon are available in Shiny as well. So, if you want to Mega Evolve your buddy and crush the opponent, then you better start collecting the Mega energy. This will be consumed to evolve your pokemon into a stronger version. So, this brings us to the end of this article. We hope that you found it helpful. Stay tuned to Android Gram, and happy gaming!