If you are looking for ways to change your equipped held items in Pokemon Unite before the start of a battle, then you are at the right place as we will be sharing all the details regarding the same. Here's everything you need to know.
Pokemon Unite made its debut in the gaming industry back in July 2021 when it was released on the Nintendo Switch for the first time. Well, eventually it was released for Android and iOS too. Pokemon Unite can be deemed as one of the successful pokemon games to be released in 2021 and its craze is even higher in 2022. Featuring a wide variety of pokemon to choose from, the game provides a fairly decent competitive environment for the players who are more into hardcore gaming. Unlike previous Pokemon games, Pokemon Unite is the first Battle arena game ever to be released for the Pokemon Universe.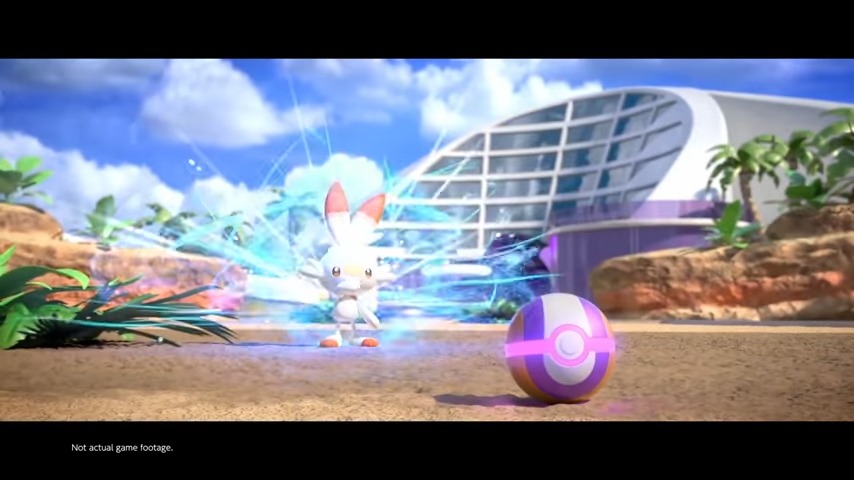 Well, that's not it. There are certain items featured in the game too that are very crucial when it comes to playing multiplayer battles. These items are classified into two categories: Battle Items and Held Items. Anyways, we will be focusing on how to change your equipped held items in the game right before a battle commences. Continue reading for more information.
Pokemon Unite: How to change held items before Battle
Players in Pokemon Unite can equip a total of 3 held items for their pokemon before they get into a match. These held items provide passive buffs to the pokemon when used. While some Held items are available for free, others need to be bought using coins or Aeos gems. There are a total of 19 held items in the game right now with 3 being added recently.
Anyways, using Held items in multiplayer battles can be very rewarding. But, due to the wide variety of held items available in the game, players might get confused when selecting which ones are suitable to be used in battles. Well, each held item is unique in its own way and provides huge benefits. Sometimes you may want to change your equipped held items to try out the new ones in a battle. So, for that, you can simply follow these steps:
1) Once you are in the Pokemon Selection menu after a match has been found, you will see an option called Battle Prep.
2) Tap on it. Then, tap on the Edit option present right next to the Held Item option on your screen.
3) Now, select your appropriate held items and then confirm. Now, you will load into the battle with the newly selected held items.
Well, this is how you can change held items before battle in Pokemon Unite. For more such guides and information on new games, make sure to stay tuned with us on AndroidGram.