Well, Pokemon Unite is released now and players are wondering which new pokemon are going to be available in-game in future updates. So, here we are to provide you with the Pokemon Unite Mewtwo Release Date and Status. Here's everything you need to know.
Pokemon Unite
Being released for Nintendo only on 21st July, Pokemon Unite is currently being enjoyed by the Nintendo players. The android and iOS versions will be available in September so players need to wait just a little longer to get their hands on this game. Pokemon Unite is a multiplayer battle arena game that is the first among all the Pokemon games featuring this new genre.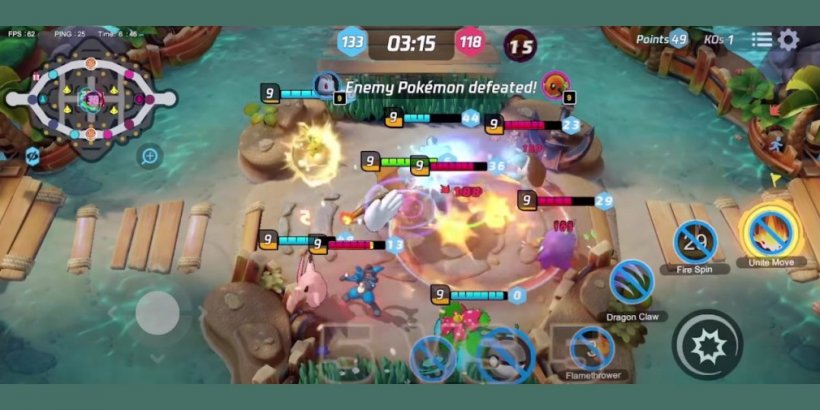 It features a ton of pokemon to choose from along with a bunch of items that enhance pokemon stats when in battles. However, some really interesting pokemon like Mewtwo, Squirtle are not accessible yet. So, we will provide a rough estimation about when they might be released.
Did you know that Pokemon Unite has a licensing system that allows players to use Pokemon in battles? Well, if you didn't, visit here.
Pokemon Unite: Mewtwo
Well, as we all Mewtwo is one of those few pokemon who are very high up on the power list. Therefore, players are wondering if they can get their hands on this powerful pokemon and thrash their opponents. Also, Mewtwo is a very popular Pokemon & it can be both a good attacker & a speedster. Its addition will change the meta for the game as it is likely to be in S-Tier. However, it is also expected that the devs might add Mewtwo as an arena boss to fight against in the currently available maps or maybe in an entirely new map.
Pokemon Unite: Mewtwo Release date
As of now, we don't have any confirmed information about the release date of Mewtwo in Pokemon Unite. However, along with other mythical and legendary pokemon, Mewtwo might get added to the game soon enough.