Were you experimenting on your PS5 and now are wondering how to get out of safe mode? Well, this is a quite relatable problem. Almost all of us have been stuck when trying to find out more about our machines. Windows users regularly find themselves trying to get out of different modes and menus. But in this article, we will talk about how to get out of the safe mode on PS5. So, make sure to stick with us till the end.
What is the safe mode?
Similar to Windows, PS5's safe mode allows you to diagnose your console for issues. It is a troubleshooting mode that boots your PS5 with only limited features. Once in safe mode, you can start solving disk or display-related problems. You can also reset your PS5, update the software, and clear the cache while in this mode. But, always be careful while you play with these options as some of them will lead to a complete loss of your data.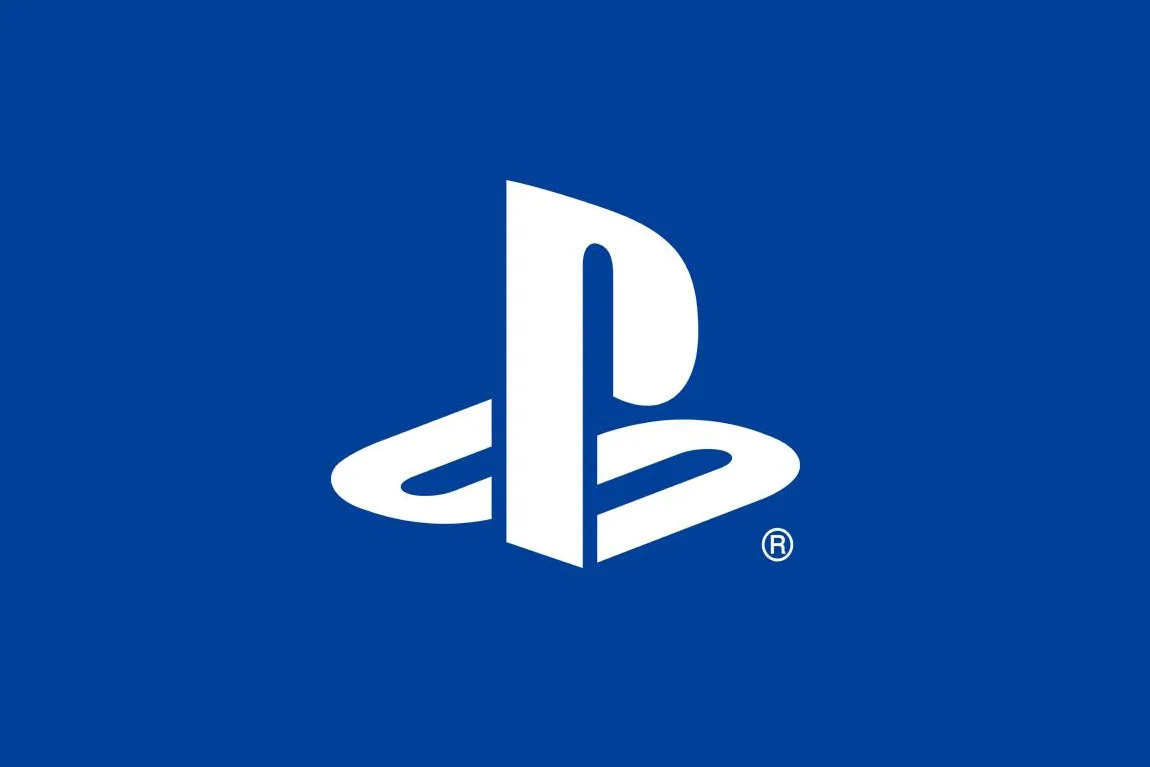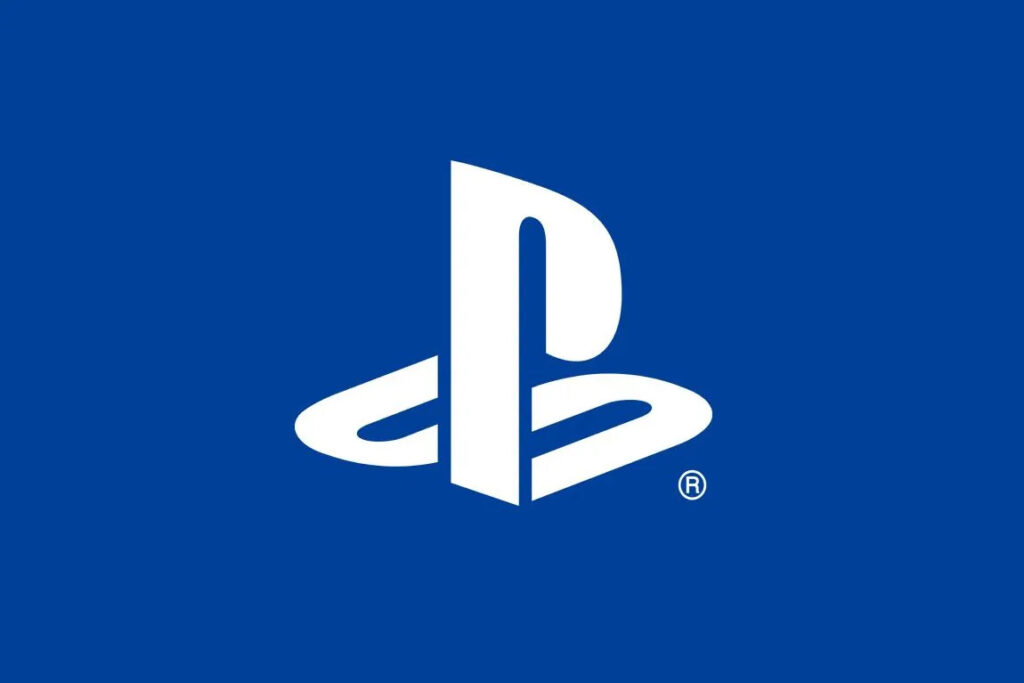 How do you enter this mode?
Well, if you're reading this article then you must already be in the safe mode. But, if you're still wondering how to enable safe mode, then we have mentioned all the steps for you.
1) Make sure to turn off your PS5.
2) Now, press and hold the power button and release it after you hear the second beep.
3) Next, connect your controller and press the PS button. This will boot your console in safe mode.
PS5: How to get out of safe mode?
It is fairly simple to exit the safe mode on PS5. If you are looking for an exit button, then you will not find one. This is where most folks get stuck. Unline other menus, the safe mode does not give you a get-out button. So how do you do it? Well, there are two ways to exit the safe mode. The first method is to look for the Restart PS5 option. Once you select it, your console will reboot and start in the normal mode. The other option is to press the power button. Don't worry about it corrupting your console's disk. It is a safe method and will turn off your PS5. Afterward, you can press the button again to start the console in the normal mode.
Although pressing the power button is a faster and easier way, we still recommend using the Restart PS5 option. But, if that option isn't working, then pressing the power button will help you out. In the end, we hope that you found this article helpful. You can also check out our other article on What green smoke means in Escape from Tarkov. Stay tuned to Android Gram, and happy gaming.