PS4 and PS5 are important parts of people who love gaming. For many people, it is a childhood dream to own a PlayStation which they're not able to fulfill till much later in life. These days, PS4 and PS5 players are facing difficulties with the Hulu app. According to the user complaints, the Hulu app is not working properly on the two PlayStations, that is PS4 and PS5. Users can find this problem annoying as they are recurring and hinder the proper usage of the devices.
Hulu app is a popular streaming app where users can stream live matches, TV shows, and movies online. It is the ultimate entertainment package for people who like to watch stuff on the go. Hulu app runs on phones and therefore the users can stream videos from anywhere they like. PlayStation on the other hand is a video game console introduced by Sony Computer Entertainment. PlayStation consoles have set a new benchmark in the gaming world ever since their introduction back in 1994. PS5 is the newest launch, replacing the PS4.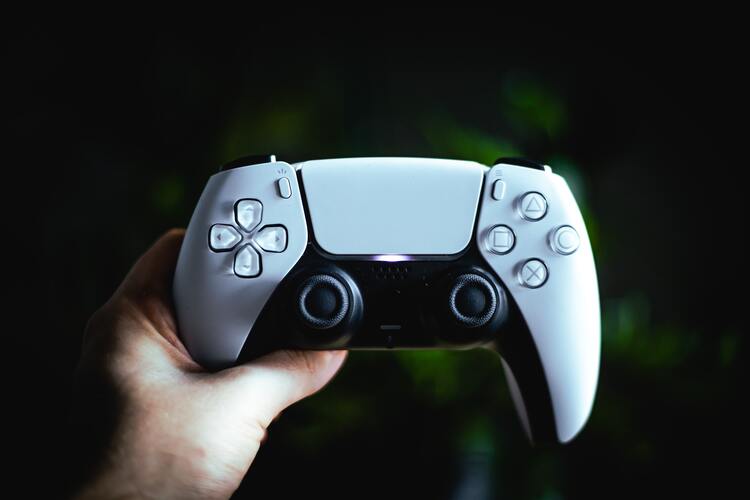 Fixing the Hulu app error on PS4 and PS5:
Since a lot of users are complaining about facing difficulties regarding the Hulu app working on the PS4 and PS5, we thought of coming up with a few fixes and workarounds to fix these problems. Try these simple steps to enable the proper functioning of the Hulu app on PS4 and PS5:
1) Restart the Hulu app- Close the app and restart your console. In fact, power cycling your console may be a better idea. After the power cycle is done, open up the Hulu app and check whether the issue persists.
2) Power Cycle your network devices- Sometimes when steps 1 and 2 have failed, we need to check the device we are receiving our internet connection from. If you have home Wi-Fi, plug the cable out from the router. Switch off the modem as well. Wait for a few minutes and plug in the wire again. Switch on your router and modem and let the connection stabilize before attempting to connect again. Also, ensure the wire is working fine. This helps fix such problems many a time and should work for your PS4 and PS5 as well. If nothing seems to fix your network, you can give your ISP a call to check what's happening.
3) Check the Hulu app's status- Sometimes, a particular app's servers are down. As a result, we're unable to use it. However, even though we think we are facing this problem alone, it is faced by several other users. To check the app's status at a given moment, contact its customer support executives or other users of Hulu. You could also check the social handles of the app and other social media platforms. In such cases, users often share the problem online. If the app is down, wait for it to be working again and your Hulu app will start working properly on PS4 and PS5.
These are some common workarounds you can try for your PS4 and PS5 if you are having Hulu app errors on your PlayStation. Try these and enjoy your experience with the PlayStation. You can also read more from us on PlayStation Now issues and its fixes.