The Indian Government made a sudden decision of banning a huge number of Chinese apps (224 as of today) batch-wise. Though the first batch targeted mainly the apps that came default in Chinese smartphone brands like Cleaner, and some user-friendly and essential apps like Shareit, the second batch took the internet by storm. The first batch included very few fan-favorite games like Mobile Legends. But the second batch led to the banning of India's as well as the world's most popular and most played mobile game- PUBG.
It affected the lives of gamers, streamers, and competitive E-sports players drastically. But through those very streamers, developers announced the comeback of the app in India by tying up with Microsoft and Krafton- more secure and data stored locally.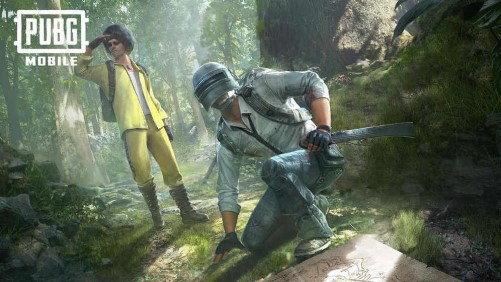 The app has now been added to the Tap Tap store, but without the download link. The app download link will be added for both Android as well as iOS users very soon. Click the link below and allow notifications from Tap Tap store so that you can immediately download PUBG Mobile India once released.
---
---
You can allow notifications by clicking the "Follow" button in the Tap Tap store. Indians were eagerly waiting for the launch on November 20, 2020, as mentioned by several YouTubers and gamers. But terribly, not even a trailer has been launched till now.
Rumors have been floating around that December 2, 2020, is the final, official date when the trailer, as well as the game, will be released at the same time. The current best option is to follow the link above so that the Tap Tap store directly notifies you when PUBG Mobile India is out once and for all!
We post related content and exciting updates every day, so stay tuned! Also, share this article with all those who are waiting to download the brand-new Indian version of PUBG Mobile!