Though most smartphone companies that have stepped into manufacturing smartwatches have stuck to their original, custom OS, Google has always been a bit up and down the hill. Initially, Google's software for smartwatches was Android Wear. But here we are, where Google has completely switched to the revamped version named Google Wear OS.
The latest version of the Wear OS Phone app 2.43.0.341706576.gms is available for download. So, here is the link and features of the app.
Download Wear OS Phone App 2.43.0.341706576.gms-
Click the link below to be redirected to the APK Mirror store page from where you download the latest version of the Wear OS Phone App-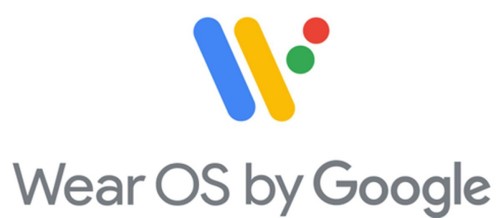 ---
---
Wear OS Phone App 2.43.0.341706576.gms Features-
The main purpose of this app is to sync your smartwatch and your smartphone. You can access your phone using the smartwatch and vice versa, through this app. The app comes with support Google Assistant, which will make everything easier- check out messages, track health, control music, and more.
You can control every bit of your device with the help of Google Voice Assistant- from personalizing your smartwatch to checking reservations, flight ticket status, and more.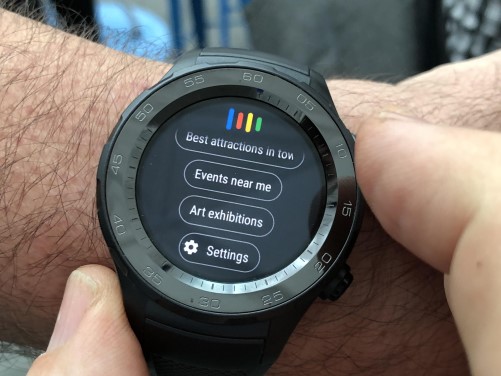 The latest version of Wear OS packs a feature where you can focus more on your health by keeping track of your progress towards your Heart Points and Steps goal.
Wear OS is extremely popular for controls features using gestures and one-touches. Other features include settings reminders, add items to grocery, and several other day-to-day essentials. You can read and know more about Wear OS in general on the official site!
We post related content and exciting updates every day, so stay tuned! Also, share this article with all those who might find this news helpful!