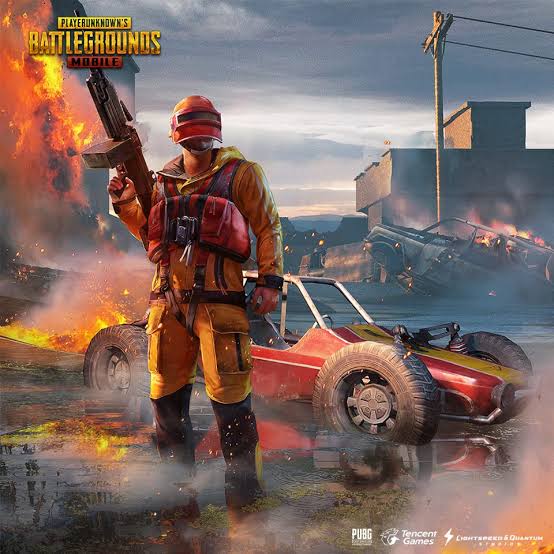 With the very recently released Season 14 of PUBG Mobile, fans got to see a variety of new quality content in the game. Seeing all the leaked gameplay footages of the upcoming season, it seems that Season 15 promises no less than that. Jam packed with new quality of life changes and extra features, the upcoming update of PUBG Mobile is bringing a new vehicle in the game.
The leaked vehicle appears to be a Tesla all electric car. This suggests that we will witness a PUBG corporation and Tesla Motors collaboration in Season 15. The leaked gameplay footages of this car showcase three colour options for it. Namely white, grey and purple.

The all electric Tesla car looks elegant in the game environment with its stylised look and fully transparent, black tinted sunroof. Moving to the inside, a map of the Erangle island will be visible on the dashboard monitor of the car. We are unsure if this would be a working map or not. It will only be visible in first person mode.
Upon taking heavy damage, the car would explode just like any other vehicle in the game. What's different is that upon an explosion, the car will cover itself with a white sheet with the Tesla Motors logo on it. Gameplay suggests that the new all electric vehicle would accelerate to top speeds very quick. Therefore, making it a nice choice for escaping ugly confrontations.
We are yet to hear about it from official source however, this new addition was spotted on the Chinese test servers. So it is likely to make its way to the global version in the next big update. Sure sure to stay on the lookout for it once it comes and for now you can see the car in action in the following video.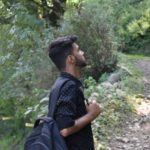 Siddhant Saraswat is an upcoming content writer holding a knack in the field of gaming. He sees gaming not only as means to escape reality, but also as a wide and interesting topic for discussion. Siddhant joined Android Gram and DigiStatement as a content writer intern. He is currently completing a bachelor's course in Journalism and Mass Communication from Chandigarh University and working on his writing skills alongside it.