Using cheat codes has become quite common in video games. With the help of cheat codes, one can do something that is not allowed in the game normally. Cheat codes can also be used to complete difficult missions too. However, sometimes making them work can be more difficult than playing the game without cheat games. When we talk about RPCS3, you can use cheat codes to make your experience fun and interesting. But there is a catch with using cheat codes in this PS3 simulator. If you want to enable cheat codes in RPCS3, you will have to go through a simple set of instructions. So, without any further ado, let's discuss how to enable and use cheats in PS3 Games in RPCS3.
Also read: Is Back 4 Blood Shutting down? Here's everything we know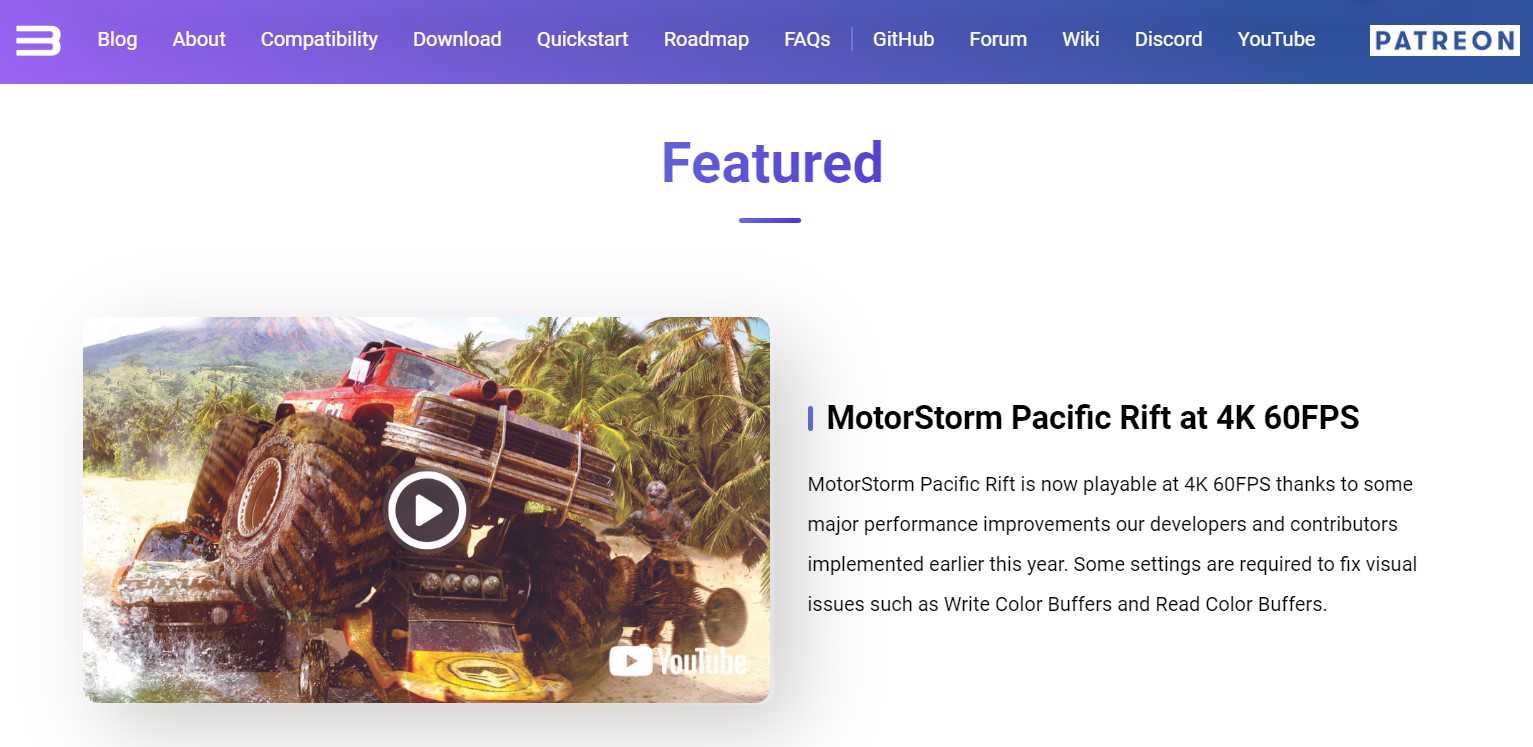 RPCS3 Cheat Codes: How to Enable and Use Cheats in PS3 Games
These are the following steps through which you can enable cheats:
1) The first thing that you need to do is disable your anti-virus and turn off your firewall. For this, you will first have to access your anti-virus and then disable it temporarily. Secondly, you will have to turn off the firewall protection of your system for a few minutes. You can do this by going to the "Firewall and Network Options" on your Windows OS. However, you also need to be aware of the fact that turning off such crucial software and security system on your PC can be a bit risky and can open your PC to external threats. Although it is unlikely to happen, make sure that you are away from sites that might lead a virus into your system.
2) Now, download the latest version of Cheat Engine by clicking here.
3) Once you have downloaded and installed Cheat Engine's latest version, you can turn on your anti-virus and Firewall protection again.
4) Now, open Cheat Engine and directly head over to the "Edit" option.
5) Under the Edit settings, a new window will appear. Here, go to "Extra Custom Types" and select all three options available.
6) Now, head over to "Scan settings" and select the "MEM_MAPPED: Memory that is mapped into the view of a section." option. Along with that, go to the "All Custom Types" option and check it.
7) Now, you will have to open your game in RPCS3. Then, click on the computer icon that is on the upper left side of the Cheat Engine. Now, you will have to go to the "Applications" tab, and select the game in which you want to apply your cheats. From this option, change "Value" to "All".
8) Now, apply these two memory addresses to the cheat engine: Start- 300000000, and Stop-341FFFFFF under "Memory Scan Options". Now, click on the option called "First Scan". Change the value of the memory addresses and check if the changes are reflected in the game. You will have to employ the hit-and-trial method for this to work. If you get the right address, make changes to it according to your preference.
If you want a detailed explanation on the same, you can watch this YT video by @Keyvan-
So, by following these steps, you will be able to enable cheats in RPCS3. On this note, do not forget to visit Androidgram for the latest updates in the world of tech and gaming.