Many times we find it difficult to access certain apps on our mobile phones when in public because there are chances that people around can see our passwords. Especially when using a banking app or a payment app, we find it difficult to type our PIN. This comfort extends to other genuine apps as well when using our phones around a nosey person who has a keen interest in everyone's business. Mobile phones serve several purposes today. As a result, it is extremely important to secure our phones.
Samsung Pass has made this task easy by eliminating the need to type your passwords or PIN every time you need to open an app. Through Samsung Pass, users can simply scan their biometrics, in simple words, scan their fingerprints and use it every time they need to open an app. Instead of typing the PIN, users can simply access the desired app through their fingerprints. However, lately, there have been complaints about Samsung Pass not working. As a result, users can no longer access their phone apps using their fingerprints alone.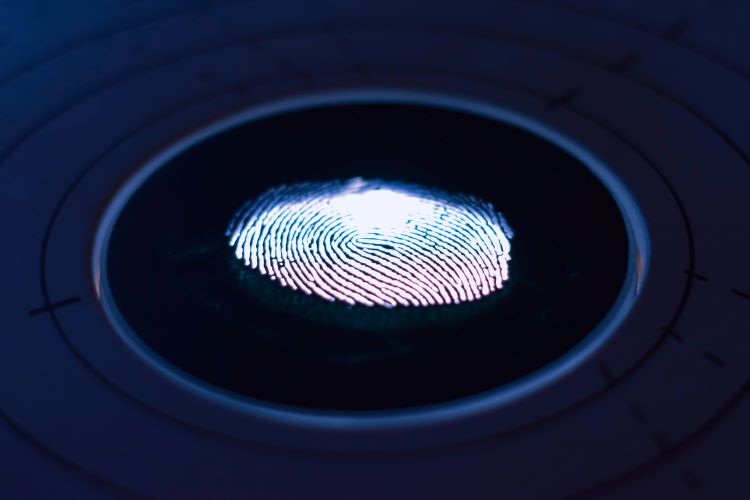 Fixes and Workarounds for fixing the Samsung Pass working problem
If you have been unable to use the Samsung Pass and are required to type your passwords or PIN all the time, it is natural to want to fix this problem. We are suggesting a few tried and tested workarounds that solve issues like these. Follow these simple steps.
Update your device- one of the first things to do in case of any such problem is to ensure that you are using the latest version of a software or device. If you are using an older version, you would need to download the latest updates. To do so, simply go to Settings, then tap on the option that says Software Update, now tap on Download and install the Samsung Pass update.
Clear the app's cache- Clear the app's cache, in this case, the Samsung Cache. It helps clear the excess junk data collected over time. This data is of no use and slows down the app's functioning and causes problems like this as well. Go to your phone's Settings, tap on Apps, and then click on Samsung Pass. After that, tap on Storage and then tap on the Clear Cache option.
Uninstall the recent or last update- sometimes, these problems are the result of a recent update. In some cases, a new update brings with it, temporary bugs like this. If your Samsung Pass continues to not work even after following the first two steps, uninstall the latest update and use the previous functioning version of the software.
These are the most commonly tried and successful workarounds for the Samsung Pass working problems. Try these and we are sure that you will be able to use Samsung Pass freely again. You might also be interested in checking out our article on Samsung TV airplay not working.