Shatterline is still running on an early-access program. Therefore, many players aren't aware of the optimal settings to get high FPS in the game and solve the ping issue. As the presets available in the game do not solve this problem to an acceptable standard, you have to depend on custom settings to get the FPS and ping in the right order. Considering this, we are here to solve this problem through this article. Here, we are going to discuss how to get high FPS & fix the high ping issue in the latest online FPS game called Shatterline.
Also read: Shatterline Error 01-00: Is there any fix yet?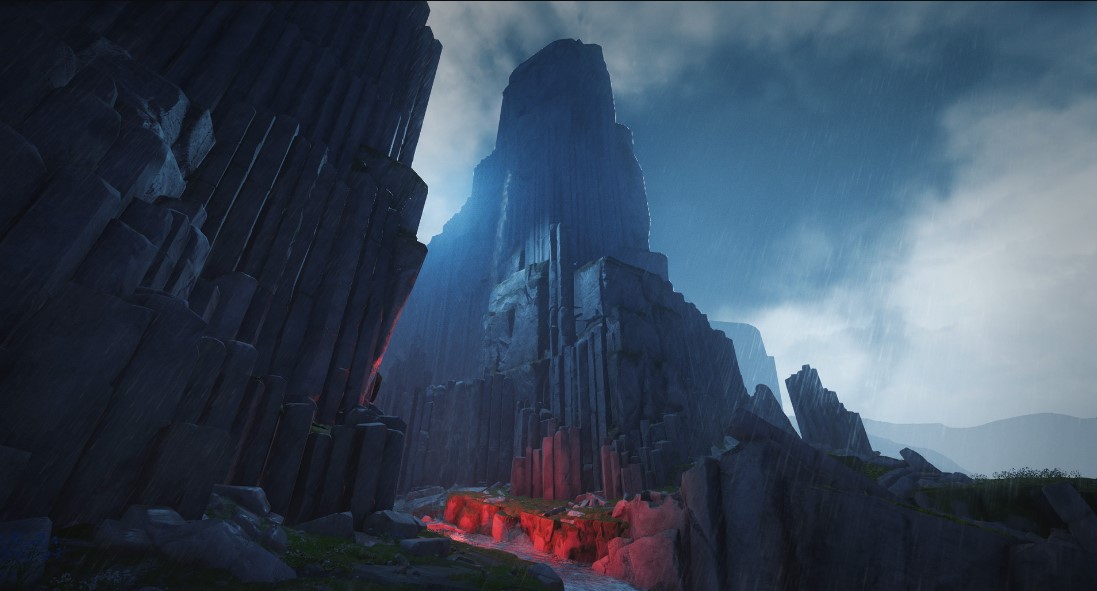 Shatterline: How to get high FPS & fix the high ping issue
These are the settings that you can apply on your Windows PC and inside the game to get high FPS:
1) Turn on the Game Mode:
Press the Windows button and search for Game Mode. Now, turn ON the option for Game Mode.
2) Xbox Game Bar:
Select the Xbox Game Bar tab from the same menu and turn it OFF. After to the Captures tab, make sure that Background Capture is turned off as well.
3) Hardware-accelerated GPU settings:
Turn on the hardware-accelerated GPU scheduling option for your system by going to System> Display> Graphics> Default Graphics Settings.
4) Update your graphics driver:
Make sure that your graphics drivers are up-to-date. Outdated graphics drivers often result in low FPS.
5) Power Options:
Set the power plan of your system to high performance. You can do this by going to the Control Panel> Hardware and Sound> Power Options.
6) Graphics settings for the game:
Resolution: Set the in-game resolution to that of your monitor's max resolution. To see the resolution of your system, go to Settings> System> Display. Go to the Display Resolution and match your game's resolution with that resolution.
Display mode: Make sure that your display mode is set to Fullscreen.
Frame limit: Set the limit to the highest value your system can afford without throttling. Do a trial-and-error run by setting multiple values and fixing the value to a point where your setup's temperatures are balanced and you still get high frames. Or, simply set the Frame Limit to the Refresh rate of your monitor.
Vertical Synchronisation: Turn off the vertical synchronization if you want to get max frames that your CPU can pump. However, if you want to avoid screen tearing at times, you can also turn it on.
Quality settings: Here, set the quality of texture to high. Other than that, set all the quality settings to low.
Lens off: Turn off lens flare.
Screen space reflectors: Turn off the Screen space reflectors option.
Anti-aliasing: Set the anti-aliasing option to either OFF or FXAA. However, avoid setting it to SMAA.
Bloom: Turn off bloom.
7) Check internet connection
If your internet connection is not stable or slow, then the in-game ping will rise drastically. So, make sure to use a stable connection or switch to a wired connection using an Ethernet cable.
8) Select Low Ping servers
When you open the game, look at the bottom right of the screen. You will see the name of the server you are connected to. Now, click on that name. Here, you will see a list of servers. Uncheck all the servers that are showing red values for ping. Also, check the only servers that have low ping. This will solve the ping issue for you in Shatterline.
So, now to know how to get high FPS and fix the For more updates in the world of tech and gaming, do not forget to visit Androidgram.