Sims 4 is a life simulation game that allows players to create and control virtual characters in a variety of scenarios. The game has become incredibly popular since its initial release in 2014, and players can expand their Sims experience with downloadable content (DLC) packs. However, some players have experienced issues with the DLC toggler, a tool that allows players to activate and deactivate DLC packs. In some cases, the Sims 4 DLC toggler is not working properly, and players may encounter error messages or other issues. If you are experiencing issues with the Sims 4 DLC toggler, here are a few fixes and workarounds that you can try to get rid of the issue.
Also read: Sims 4: How to get a Birthday Cake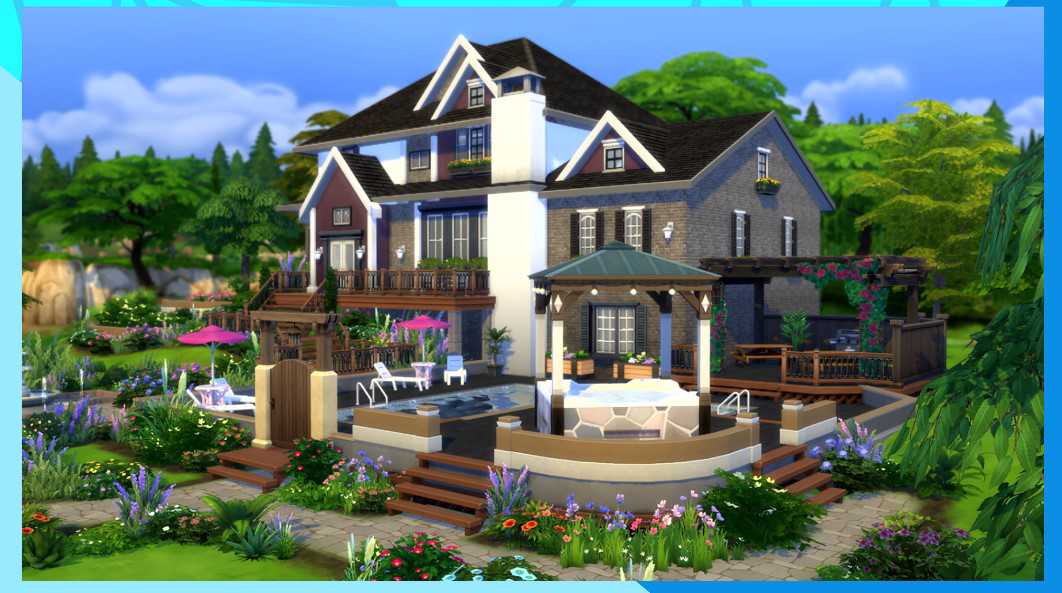 Sims 4 DLC toggler not working: Fixes & Workarounds
1) One common issue that players have reported is a missing dlc.ini file. This file is necessary for the DLC toggler to work correctly, and if it is missing, the tool may not function as expected. Fortunately, it is relatively easy to obtain the dlc.ini file if it is missing from your system.
To obtain the missing dlc.ini file, you can click here. Once you are on the page, right-click on the "Raw" button. Now, you will have to select the option that says "Save link as…" from the drop-down menu. Save the file to your computer, and then place it in the same folder as the DLC toggler and/or DLC uninstaller. This should resolve the issue and allow you to use the DLC toggler normally.
2) Well, if you have a lot of mods or custom content installed for the game, one of them may be causing conflicts with the DLC toggler. To troubleshoot this issue, you can try disabling some mods and custom content temporarily and see if the DLC toggler works correctly. If it does, you can try enabling your mods and custom content one at a time to determine which one is causing the conflict.
3) If you are still having issues with the DLC toggler after trying these fixes and workarounds, you may need to seek additional support. You can visit the Sims 4 Modding community website or forums to seek assistance from other players and modders.
In conclusion, the Sims 4 DLC toggler can be a useful tool for managing your DLC packs, but it can also encounter issues from time to time. So, you can visit Androidgram for regular updates and fixes on the same.