Spotify is a versatile app to stream music and podcasts. The popular audio streaming service is available on multiple devices like PlayStation, mobile devices, PCs, and even your Apple Watch. Spotify for Apple Watch allows you to stream high-quality music and podcasts from your wrist, literally.
If you are currently using Spotify on your Apple Watch, you may have encountered an issue with downloads. Read this article to know more about how to fix those issues.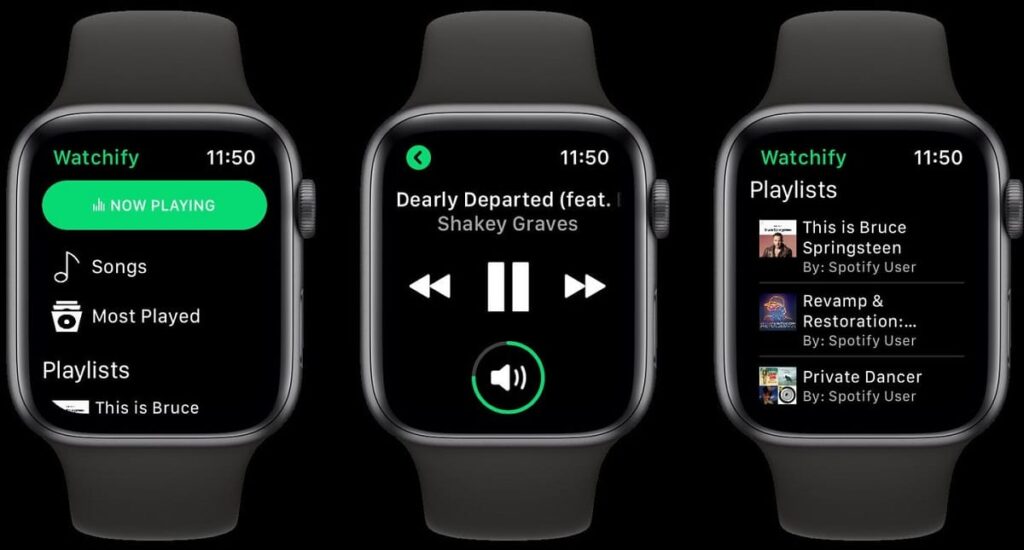 Spotify on Apple Watch: Downloads stuck at first song
According to users, this error has been exclusive to Spotify on Apple Watch. When a user tries to download several songs, the download gets stuck on the first song and doesn't progress. Apple Watch users are frustrated over this issue which doesn't allow them to download songs for offline listening. Spotify has acknowledged the issue and put out a post regarding the same on their help community forum. They are currently trying to patch the issue as soon as possible. Additionally, they have put out a few troubleshooting tips to help users out with the problem temporarily. We have listed those fixes here!
Delete and clean re-install the app on both your Apple Watch and smartphone.
Try unpairing and pairing the Apple Watch to your smartphone.
Connect your watch to its charger and try again.
Check your internet connection, and make sure it's working properly.
The above basic tips may solve the issue you are facing currently. If it doesn't, Spotify advises you to elaborate on your issue and include the following information:
models and OS versions of the phone and Apple Watch
the correct Spotify version
the country you presently live in
Spotify Support wants you to post the elaboration and the above information as a reply to this thread on Spotify Community Page.
Rest assured, Spotify is already actively looking for an official working fix for the issue on Apple Watch. It will be solved soon. Make sure you +VOTE and Subscribe to the thread to get notified of any advancements.