Isn't it annoying when you can't verify that you are human because Steam's captcha is not working? Here are all the workarounds used by other Steam users to help you out with the same!
Steam always asks its users to solve a captcha when trying to create a new account. This is a way to verify whether a user is a human. But, there have been a lot of complaints surrounding the same on different forums, including the Steam community. Affected users see a message that says 'There was a problem creating your Steam account, please try again later'. Another error message that users come across often is 'Your response to the CAPTCHA appears to be invalid. Please re-verify that you're not a robot below'. There might be various reasons that might be causing this problem. But, the most probable one seems to be, blocked cookies on 'Chrome'. If you are trying to sign in or create a new account through Chrome, it is possible that cookies are disabled on your browser. Let's take a look at how you can tackle this problem.
Related: Steam Purchase not working in 2021: How to fix it?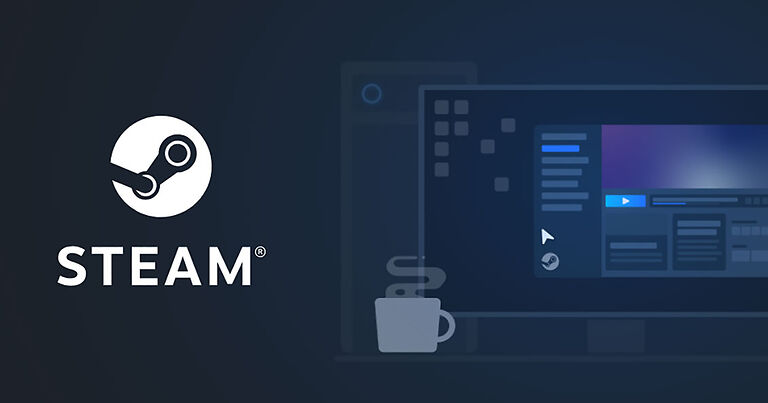 How to fix Steam CAPTCHA not working:
The very first thing you can try is refreshing the website, or relaunching the Steam app on your computer or phone. Try the log-in process again. If it runs into the same problem again, try the following workarounds:
1) Allow cookies on your browser –
On Google Chrome, click on the three dots at the top right corner of the screen. Click on Settings. This will open a new tab. Find and click on 'Privacy and security'. Now, click on 'Cookies and other site data'. Now click on 'Allow all cookies' and enable it. This should solve the problem you are facing with the Steam captcha.
If you are using a different browser, the steps will more or less be the same – refer to the browser's digital manual for more details.
2) Clear browsing data –
To clear browsing data and cache from the Google Chrome browser, click on the three dots on the upper right corner of your screen. Then, click on 'More tools'. Find the option to clear browsing data and click on it. This will clear all your browsing data and potentially solve the 'Steam Captcha not working' issue.
3) Try using a different browser –
If  Google Chrome keeps throwing the same errors after trying the above workarounds, try to use a different browser. You can use any browser like Mozilla Firefox or Safari. Try to log in or sign up from there. The captcha should work this time.
4) Use your mobile phone browser –
This is the last resort if Steam captcha is still not working. Use the browser on your phone to log in. This time you won't have a problem while solving the Captcha and verifying the legitimacy of your account.
5) If nothing works, contact Steam Support-
If none of the above-mentioned workarounds seem to fix the error for you, contact Steam Support from here. Next, choose a category and sub-category of the error you are facing. You will be allowed to submit a Help Ticket eventually. Make sure you include all the details: error codes, messages, etc.
These troubleshooting methods will most definitely get your account registered. For more fixes and workarounds visit ANDROIDGRAM.