Valve finally got their hands dirty in the field of hand-held gaming. Aiming to create a Nintendo Switch-like console for PC gamers, Valve came up with Steam Deck. The new console is all about embracing customizations. Which brings us to the question: Can we install, download, play, or port PlayStation Games on the all-new Steam Deck? Well, we are here with all the information you need on its compatibility with PlayStation.
If you own the Steam Deck, you will be able to play all games available in Steam. That's a huge collection! The Steam Deck does come with some powerful hardware in association with AMD. It features AMD's Zen 2 as the CPU and AMD's RDNA 2 as the GPU, making it powerful enough to support 60 fps gaming with no frame drops. Not to forget, it also has 16 GB of RAM. The screen, however, will obviously not be as great as that of a PC. Because it's just a 7 inch LCD touchscreen, resolution support of 1280 x 800 is understandable. The battery life isn't great, with around 2-8 hrs depending on your usage. However, before criticizing, we should understand that not everything will be great about a device.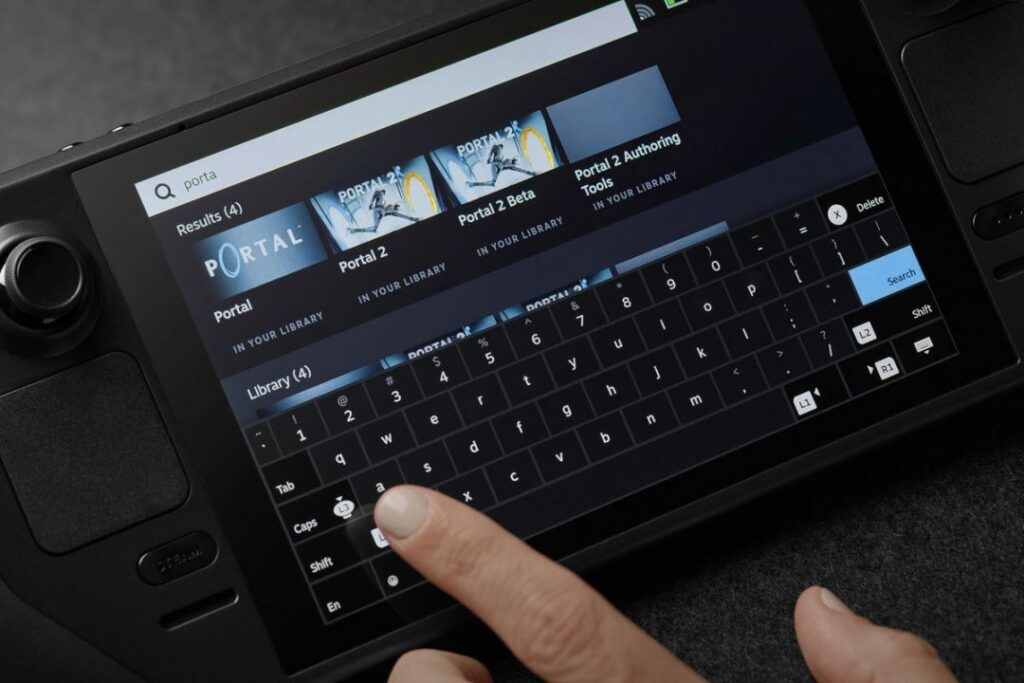 Will there be support for PlayStation games on Steam Deck?
Steam Deck will be running a very customizable OS called SteamOS. And, it is going to be a new version. It won't support any PlayStation games in its original version. But it is a miniature version of a PC. You will be able to install Windows in your Steam Deck and enjoy all games available for Windows. Considering that after installing Windows OS, the Deck will become as portable as the PC, you may be able to download PlayStation emulators on it too. Playing PlayStation games on the same may be possible then.
It is still a huge MAY, as being able to download emulators on Deck and use them is NOT confirmed as yet. Even if it is possible, there may be huge performance issues. We will have to wait and see until the official launch to confirm the level of portability the console provides.
If you want to know how to play Nintendo Switch games on Steam Deck, you may also want to read this article.
The highly anticipated device starts shipping out from December 2021.