The Mythic Egg update is going to be releasing soon in Adopt Me. Well, if you want to know about some pet ideas and concepts of the Mythic Egg for Adopt Me, this article is for you. Here's everything you need to know.
Adopt Me
With the release of the new Birthday update as a celebration of their 4th Anniversary, Adopt Me will be releasing the most awaited Mythic egg in the game. The Mythic egg was the second most voted egg after the Ocean egg which was supposed to be replacing the Fossil egg in Adopt Me. Since the Ocean egg made it to the game a long time ago, now it is time for the Mythic egg to be released for those who really wanted the Mythic egg over the Ocean egg.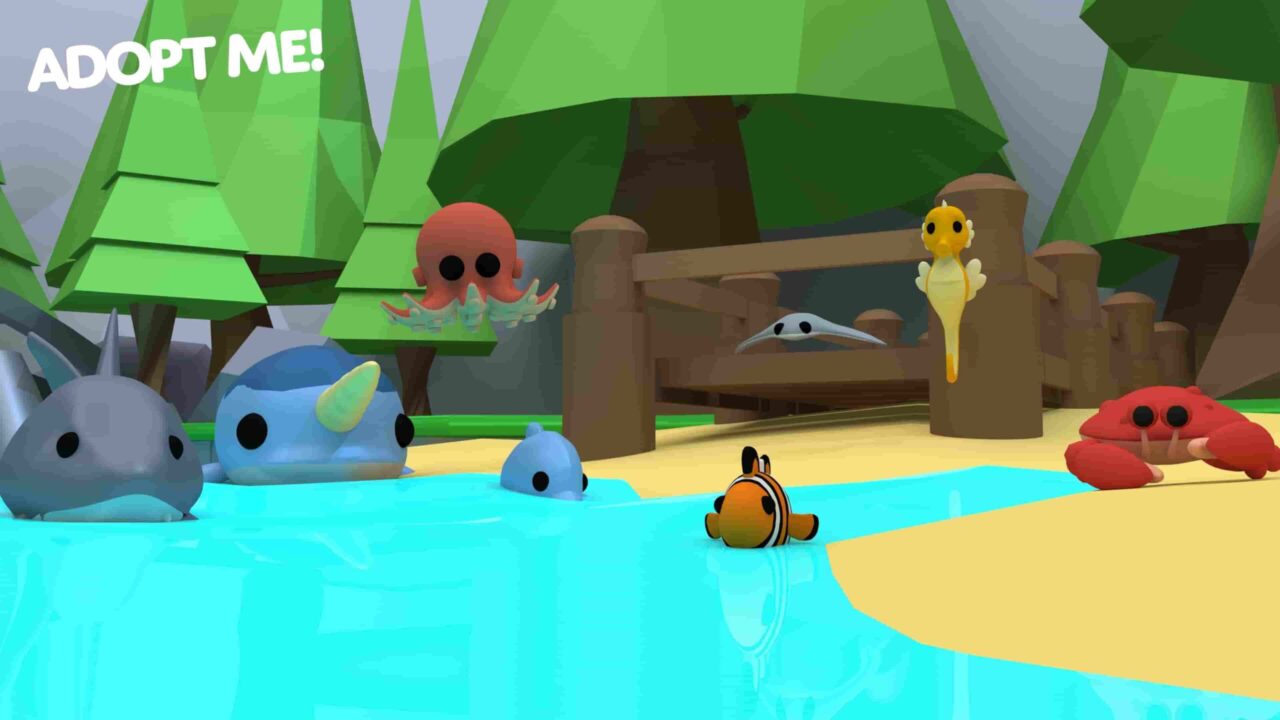 So, now we will be discussing some pet ideas and concepts for the new Mythic Egg.
Adopt Me Mythic Egg: Pet ideas and concepts
As the name suggests, the Mythic Egg will feature mythical creatures in Adopt Me of which two of them have been already leaked. The new Phoenix pet and a new Green Dragon pet are confirmed to be coming with the Mythic Egg. Other pet ideas that we think might be added to the Mythic Egg are:
Bigfoot(Sasquatch)- Common
Loch Ness Monster- Uncommon
Note: All the images have been taken from the pet concept video by The Box Quiz
So, these are the pets that we think might make it to the game once the Mythic Egg update is released. However, we don't have any confirmed information on this, but we are sure that some of them will definitely be coming to Adopt Me.
Well, now all we can think of is when will be the egg released. So, if you want to know when will the Mythic Egg be released for the game, visit here.