Interested to know if the new Steam Deck will support mods for games that feature modding? Well, we will be sharing all the details with you. Here's everything you need to know.
Steam Deck
Valve will be releasing its new portable gaming beast which will be available from Dec 2021. Steam Deck is a portable gaming station featuring a custom Steam OS that is capable of running all popular games smoothly. So, basically, all of your desktop Steam games will be compatible with the new Steam deck.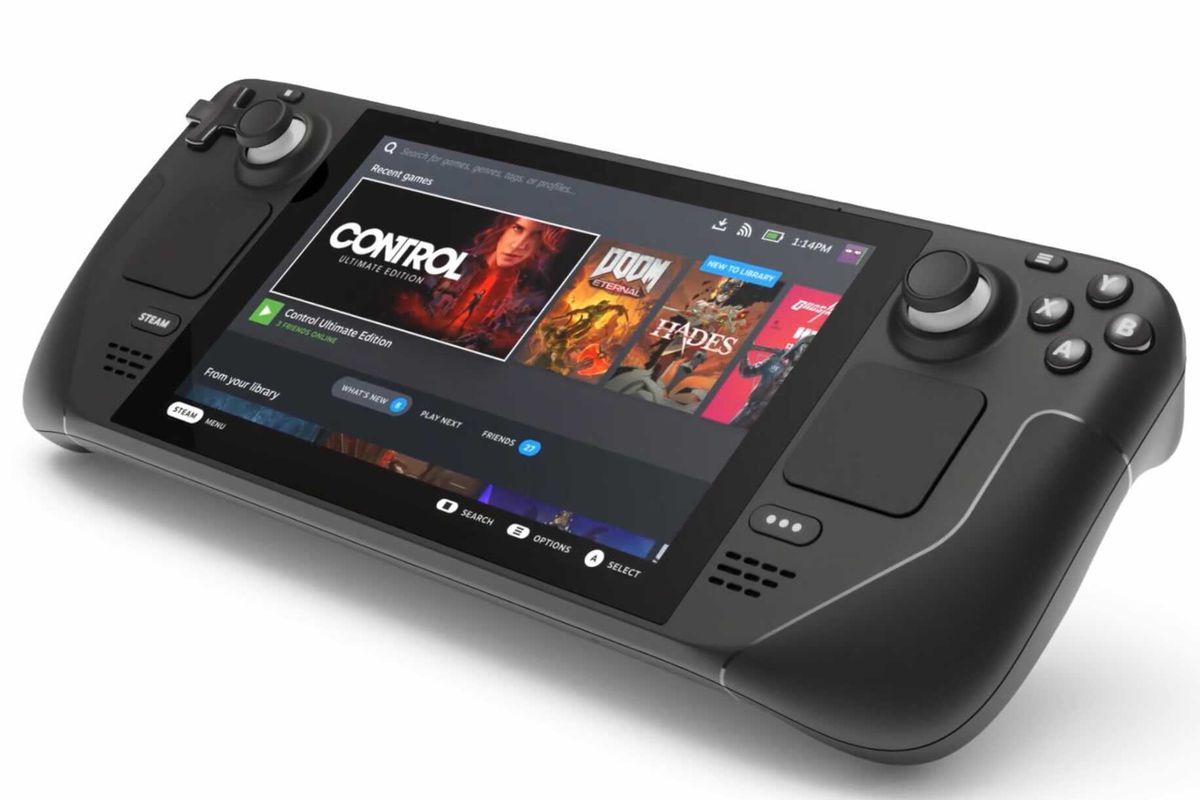 Steam Deck is a direct competitor to the Nintendo Switch. However, it offers far better features. The main distinguishing feature that makes the Steam Deck better is the fact that it has a wide area of customization that other consoles fail to provide. From customizing every single control button of the Steam Deck to your liking to removing the Steam OS entirely and installing Windows OS, everything is possible on this new Steam Deck.
So, now players are wondering that if they can install mods for games on Steam Deck that feature modding. Well, the answer is a big yes.
Steam Deck: Mods can be installed
Steam Deck developer, Pierre-Loup Griffais confirmed that players will be able to install mods for Steam games that support modding. So, desktop games that feature modding can be played on the Steam Deck without any issues. Also, players can even access Steam workshops and mods outside of that without the need for jailbreaking the system, which is quite a new feature for a portable device.
What's more interesting is that Steam Deck can be plugged in with a monitor and it can be converted into a Desktop itself. Under the hood, it has an AMD 4-core processor coupled with the latest RDNA 2 architecture GPU which is capable of running all features including Ray-Tracing and Variable Rate Shading. Since the Steam Deck focuses on providing content on 720p resolution, which is more than enough for a 7-inch screen, the performance is overwhelmingly good.
So, will the Steam Deck exceed all the other consoles in the market with its highly customizable features or just be another side-kick on-the-go desktop replacer? Only time will tell that.