Many users are getting error code 101 in Steam which is creating panic in the community. This error is targeting a specific demographic of users. For example, some users are reporting this error only on a specific device. This means, some can access Steam from one device but they are getting error 101 when accessing it on another. The root cause of this error is not available yet but it might be occurring due to network issues or issues from the server's side. There is also no recognition of this error from the developer's side. However, if you are here, you don't have to worry about it anymore since we will be sharing all the details on how to fix the Steam Error Code 101.
Also read: Steam Error code 21: How to fix it?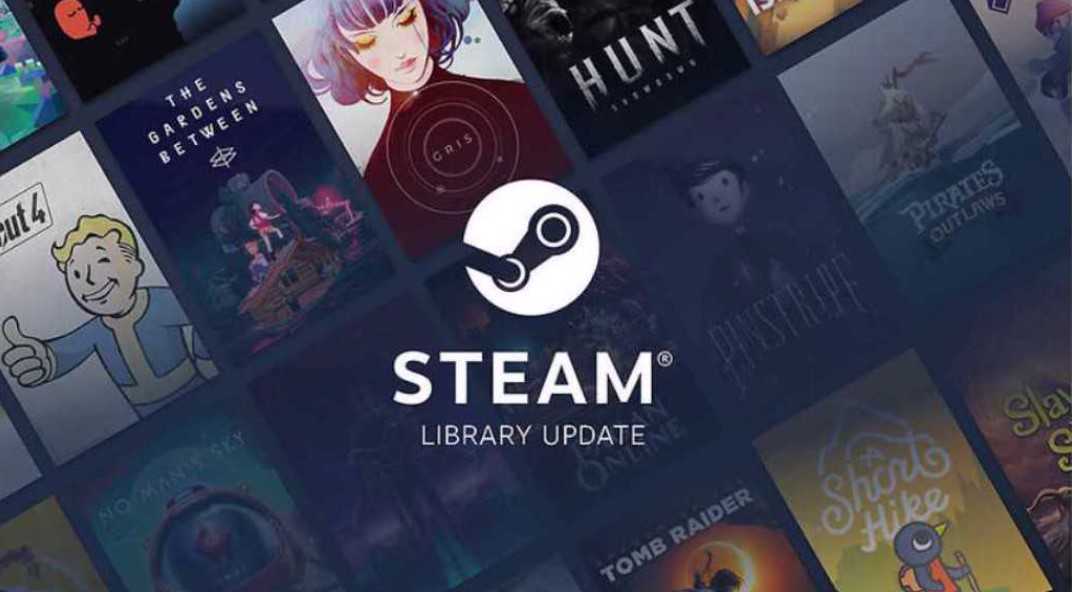 Steam error code 101: How to fix it?
These are the following fixes through which you can solve this error:
1) Restart Steam: The first thing you can do is restart Steam. Restarting Steam will help you to sort out any temporary bug or glitch that might be causing the error while accessing the application on your device.
2) Reinstall Steam: Reinstalling Steam can also help sort this issue out. This is because sometimes there might be corrupted files in Steam which might be a big reason for the error code 101 occurrence.
3) Terminate unnecessary programs: You need to close programs that might be hindering the functioning of Steam. You can do this by going to the Task Manager and selecting the processes that might be consuming too much network or RAM.
4) Update graphics driver: You can also update the graphics drivers of your system to increase the compatibility of your system with Steam.
5) Reset the Steam browser cache: You can reset the Steam browser cache by going to Steam. From there, go to Settings, move to the Web Browser tab and click on "Delete web browser cache".
6) Check your network connection: You should also make sure that your internet connection is working properly. To do this, you can go to any speed testing website. If the speed of your network is too low, you can try switching to a different network.
7) Use a VPN: You can also try using a VPN to see if there is a problem with the regional servers of Steam.
8) Allow Steam through the firewall: One of the most important things you can do is allow Steam through the firewall. To do so, you will have to go to Update & Security > Windows Security > Firewall and Network Protection > Allow an app through Firewall. From here, you need to find Steam and make sure that it has both Private and Public networks accessible.
By following these steps, you will be able to solve the error easily on Steam. Also, do not forget to visit Androidgram for the latest updates in the world of tech and gaming.