Error code 21 in Steam is bugging many users since it become prominent among many users. There are mainly three reasons why this error is occurring. The first case is the crashing scenario where this error occurs due to the unexpected crashing of the game. The second is the memory leak scenario where this error occurs due to the memory de-allocation and bad codes. The final scenario is the logic error that occurs due to the poor data handling of Steam's source code.
Also read: Steam error code 7: How to fix it?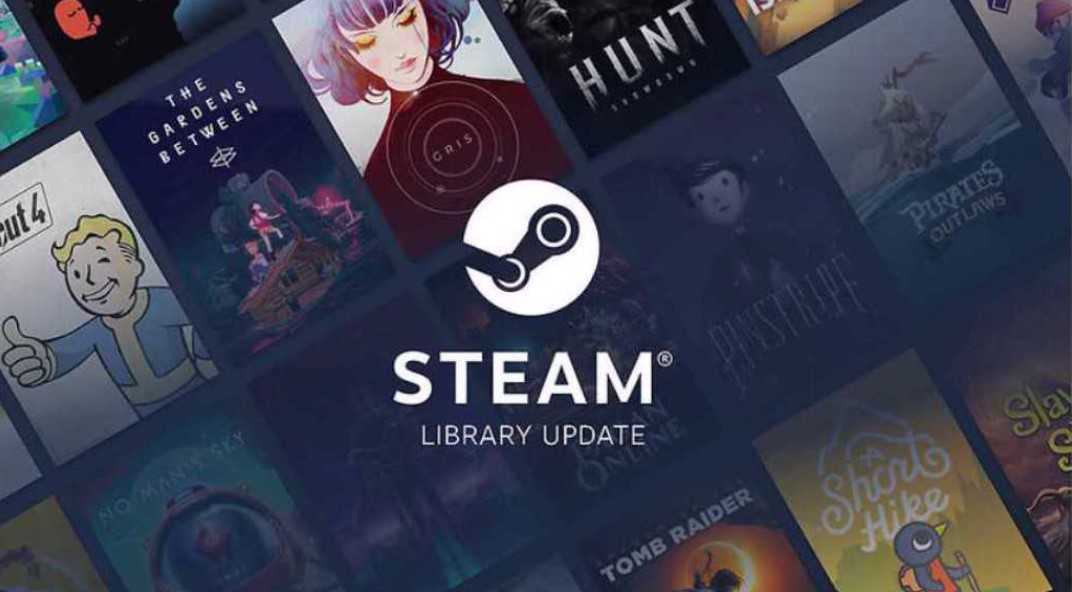 Steam Error code 21: How to fix it?
These are the following fixes through which you can take out the error code 21 from your system:
1) Restart Steam: The first thing that you can do is restart Steam to solve any temporary issue in your system. You can go to Task Manager and right-click on the Steam process and select "End task" from there.
2) Close programs that are raising compatibility issues with Steam: You need to go to the Task Manager of your system and close any application and then run Steam. After that, if the error persists, close another application and continue till you find the process that is causing the error.
3) Update graphics drivers: You can also update the graphics drivers of your system and then try running Steam again. Doing so will ensure that your GPU drivers aren't at fault.
4) Update Windows: Make sure that your Windows is up-to-date by going to the settings of your device and selecting the Windows Update options.
5) Check your internet connection: You should also check your internet connection's speed and stability. Sometimes, due to the slow speed of your network, Steam may not be able to work properly. Therefore, if your internet connection is not working properly, you can try changing it to a different network.
6) Reinstall Steam: You can also uninstall Steam and then install it again. After that, see if the error continues to exist or not.
7) Reinstall runtime libraries: You can go to Control Panel> Programs> Programs and Features and then uninstall the Microsoft Visual C++ Redistributable Package by right-clicking on it. After that, install the latest version of the package from here.
8) Disable script debugging: Search for "Internet Options" by pressing the start button. After that, go to the advanced tab and select the Disable script debugging (Internet Explorer) and Disable script debugging (other) options.
9) Perform a disk cleanup: You can go to the drive where you have installed Steam which is Local Disc C in most cases. After that, right-click on that drive and go to its Properties. Now, on the General tab, select the "Disk Cleanup" option and restart your system once it is completed. After that, try opening Steam again. Also, look for the "Display a Notification about every Script Error" and if it is available, deselect it.
You can try applying the following fixes to get over the error you are facing in Steam. However, if nothing works, you can contact Steam customer support for further assistance. Anyways, do not forget to visit Androidgram for the latest updates in the world of tech and gaming.