Steam is one of the biggest distribution services for video games in the digital world. Lately, many users of this service are getting an error due to various reasons. When players are trying to load a webpage via the Steam client, it is denying the request and sends an error with Steam error code 7. This can be pretty frustrating especially if you are in for something and time is the deciding factor. Apart from the network issue, there might be some other factors that may come into play for the occurrence of this error. For example, if you want to get your hands on a deal that is ticking with time and as soon as you open Steam only to find this error, you would be pretty disappointed. However, if you know some of the quickest and simplest methods to fix it, you might be able to save your time and frustration.
Also read: How to fix Grounded multiplayer connection failure issue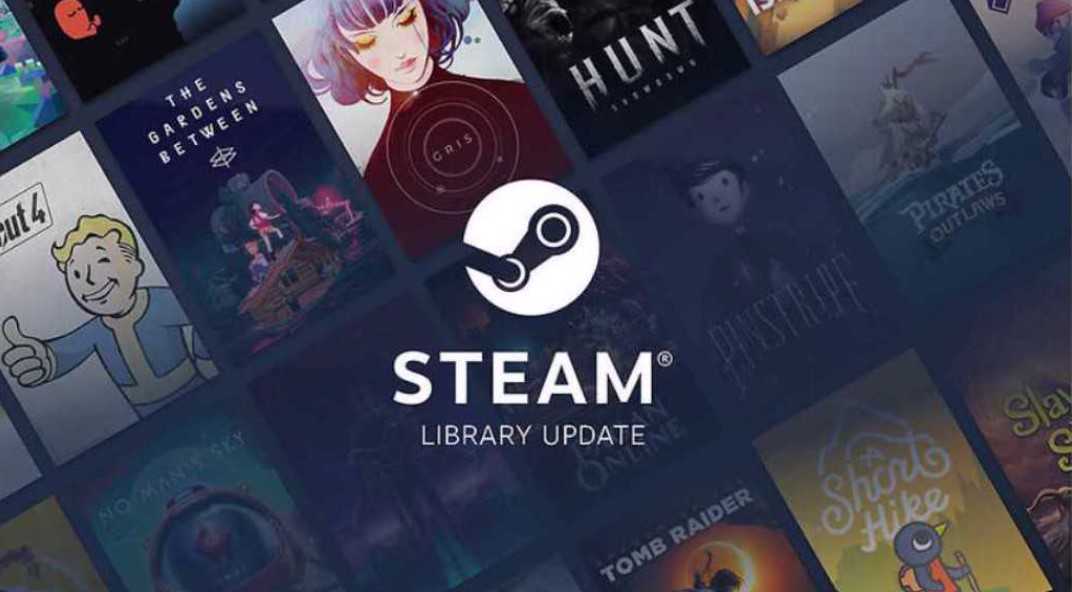 Steam error code 7: How to fix it?
Here are some of the best fixes for the error that might be causing trouble you while accessing Steam:
1) Restart Steam client:
The first thing that you need to do is restart the Steam client. Restarting the Steam client will help in resorting any temporary issues that might have been happening due to the network connection or some internal errors.
2) Reset your network:
You can go to Settings> Network and Internet> Network Reset. You will find the network reset button at the bottom of the page.
3) Allow Steam through the firewall:
You can go to Update & Security > Windows Security > Firewall and Network Protection > Allow an app through Firewall. From here, you will have to search Steam and make sure that it is accessible from both our private network and public network.
4) Update your Windows:
Make sure that your Windows is up-to-date. You can check this by going to your Settings menu and selecting "Windows Update". Now, select "Check for updates" and let Windows confirm if there are any pending updates available or not.
5) Reinstall Steam:
You can also uninstall Steam and delete all of its directories. After that, install Steam again and the error should be fixed.
6) Flush DNS cache:
You can flush the DNS cache by pressing the Windows key + R key. After that, type "Cmd" in the text area and press Enter. In the Command prompt window, enter the command "ipconfig/ flushdns" and press enter.
By following these fixes, you will be able to sort out the error easily. However, if the problem persists, try contacting Steam support for additional assistance. That being said, we hope this guide was able to provide you with all the information you needed. On that note, do not forget to visit Androidgram for the latest updates in the world of tech and gaming.