Steam is one of the most reputed video game digital distribution services in the whole world. What makes this service unique is that not only you can purchase your favorite games from here and play them, but you can also discuss the issues that you face in the game with other people in the community. This is what makes Steam not just a distribution platform but also a healthy society to share your issues and find the fixes to your problems. But when we talk about playing games, we can see that the Steam app has a feature that allows you to connect with your friends. This is a very helpful feature as you can even see what others are playing. But how to hide your online status in Steam? Let's find out.
This question has been rising among players lately because sometimes, it's better to play a game alone without letting other people know. This is because you can come across as rude and offensive if friends in your list find you online and you still don't want to join them because you want to grind in the game alone or you simply don't feel like it. Regardless of the reason, the question is whether there is a feature in Steam to protect your privacy or not and this is exactly what we will be discussing here.
Also read: How to fix the Steam Store search not working issue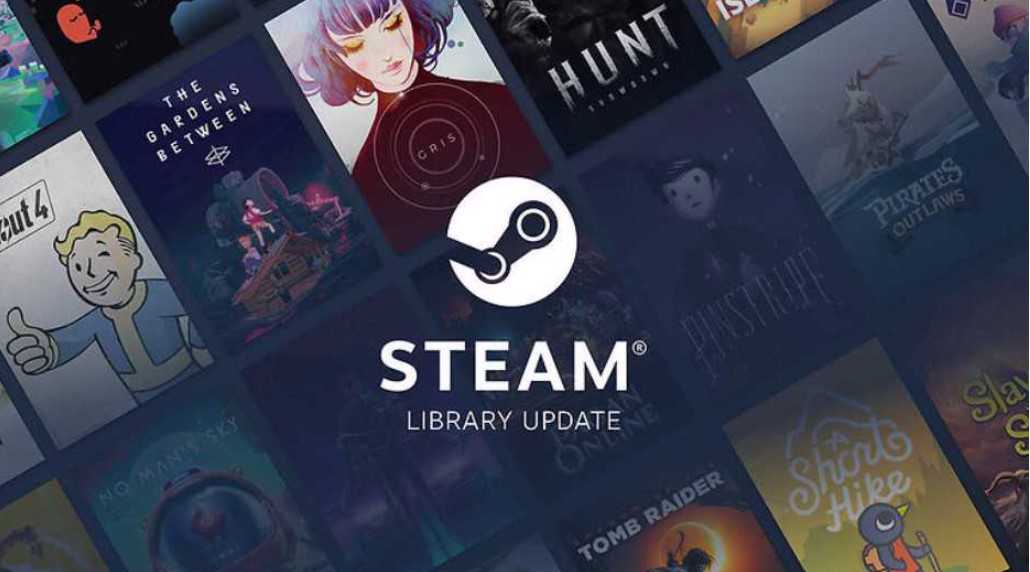 Steam: How to hide online status
Luckily, there is a feature in Steam that understands your situation and supports your privacy. To access this feature, all you have to do is open the Steam client. After that, go to the Friends tab in the top-left corner of the screen. Under the Friends tab, you will see various options. The main options that affect your online visibility on the platform are Online, Away, Invisible, and Offline. You can select the "Invisible" option to make yourself invisible among your friends easily.
Once you select the Invisible option, you can still be connected to the internet and do all the things that you can do while being online. The only difference is that you will be invisible among your friends. So, this was everything about going stealth mode in Steam. Also, do not forget to visit Androidgram for the latest updates in the world of tech and gaming.