Wondering how to fix the Steam Link Authorization code not working issue? Then you have come to the right place. Steam Link requires you to enter a PIN code on your host PC when you link the device for the first time. It ensures a safe authorization and also authenticates the PC. You need to perform this process with each new device. But, a lot of peeps have reported that they are facing an authorization code problem. This article will tell you how to deal with the Steam Link Authorization code not working issue.
What exactly is the problem?
According to the reports, Steam Link is generating an authorization code, but the dialog box does not pop up on the PC. You will not be able to link your device without typing in the PIN code. Therefore, this issue is a big concern. For most users, the PC and the device recognize each other. The problem lies with the connection and the link between the device and Steam. Sometimes, outdated firmware also causes similar problems. Generally, updating your Steam Link will resolve these issues, but if it persists, then we might have some additional solutions.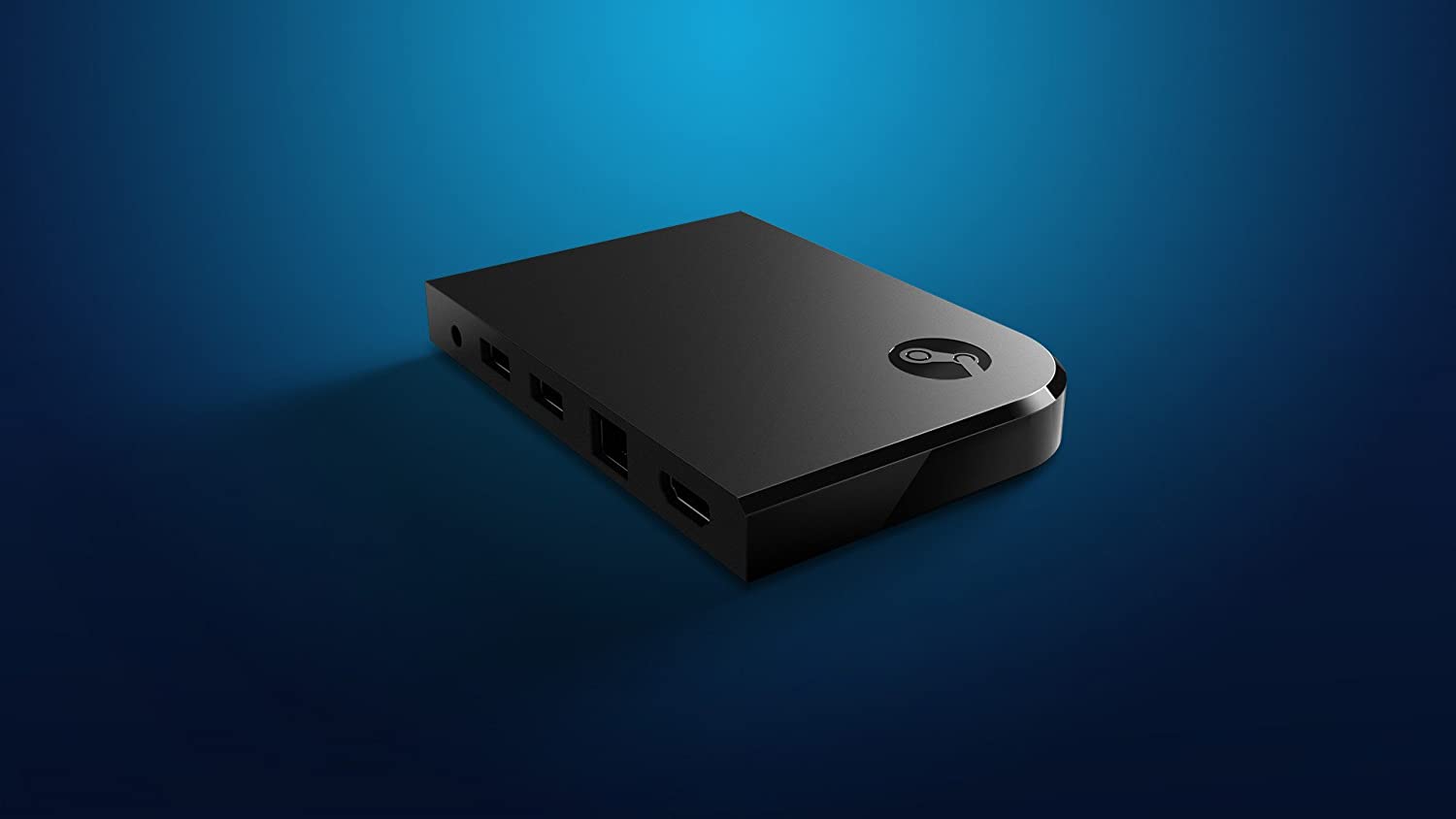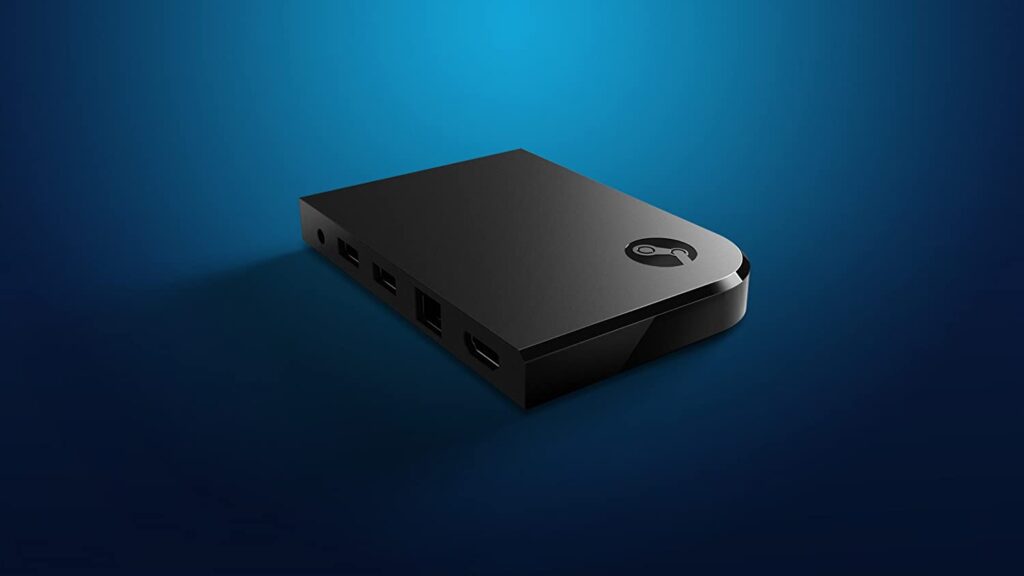 Steam Link Authorization code not working: Fixes & Workarounds.
To fix the authorization code not working issue, you will need to follow the instructions mentioned below. Note that these are not surefire ways and might not work for everyone.
1) The first step is to restart your PC and the Steam Link. A bad boot can lead to several issues and this might be one of them.
2) Make sure that your network connection is good. Fluctuating internet connection can also interfere with th sending and receiving of the code.
3) Make sure that your Steam Link and PC recognize each other and have begun the link process.
4) You should also try to reboot your router to fix any connection problem.
5) Make sure to download any Steam Link firmware update. Outdated firmware is one of the biggest reasons behind the authorization code not working issue.
6) Remove your host PC from the Steam Link's list and then add it again.
7) If nothing else works, try resetting your Steam Link device.
These were some methods to fix the Steam Link Authorization code not working issue. We hope that this article was able to resolve your problem. You can also check out our other article on How to fix Steam Link not turning off issue. Stay tuned to Android Gram and happy gaming!