Is your Steam Link not turning off? This has been a major issue with a lot of Steam Link hardware. Users have reported that the device does not switch off even after completing the process. It goes into sleep mode and restarts as soon as you reconnect it. Now, this is a big issue as it creates long-term issues and might also harm your device. Normally, Steam Link turns off when you press the confirmation button. In this article, we will tell you how you can fix the Steam Link not turning off issue.
Steam Link allows you to stream your games on other screens and devices. You can get it in both hardware and as an app. Due to the growing popularity of the software version, Valve is slowly decreasing the production of the hardware device. It is logical too as debugging and providing support is easier for the software version. Now, Steam LInk has its fair share of issues and has faced a lot of backlashes. The device not turning off is one of the biggest issues with this gadget. Unplugging the device sometimes works but the issue returns after some time. This is incredibly infuriating when you spend so many bucks to purchase Steam Link. Below, we have some methods that might fix this issue for you.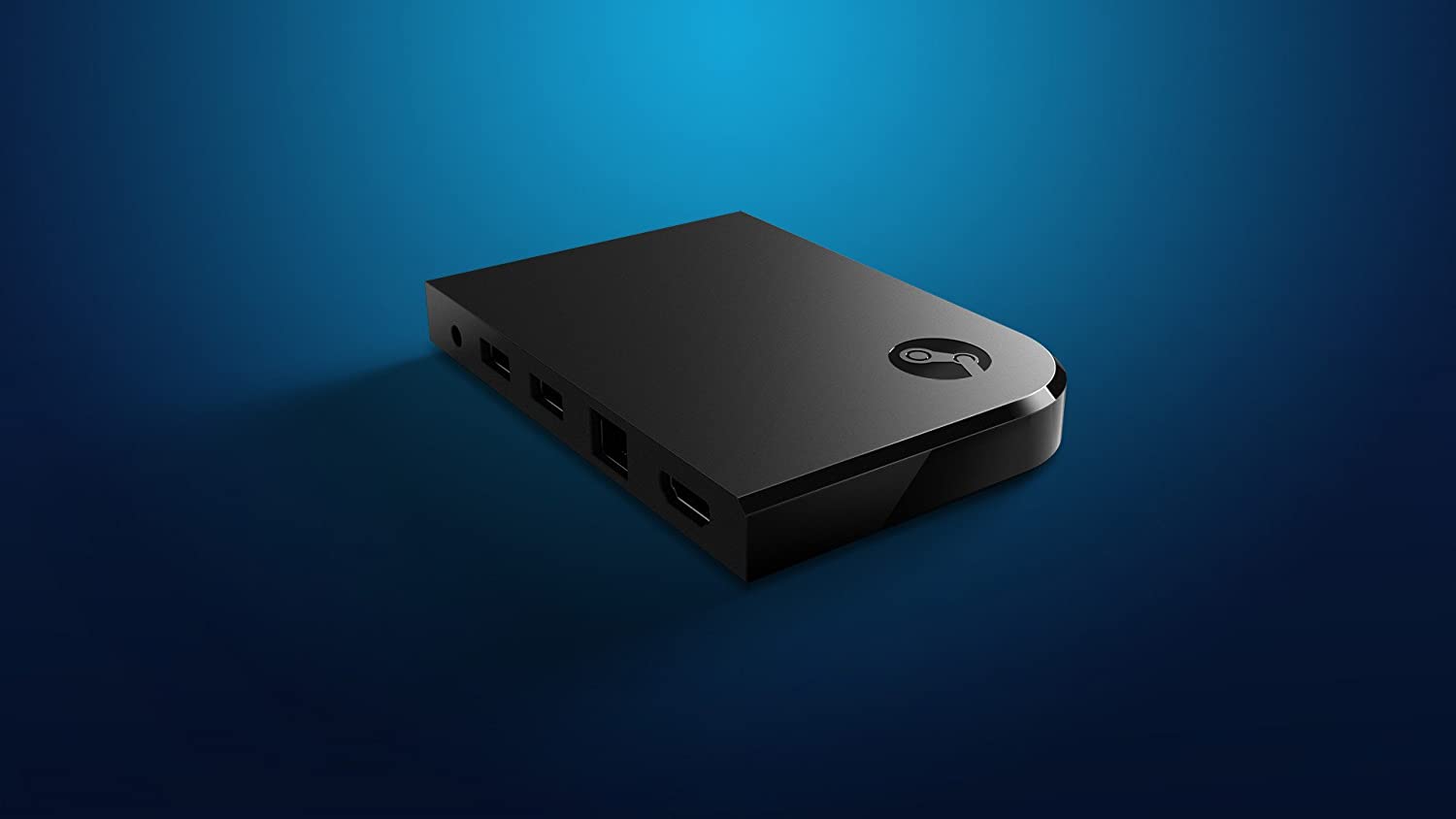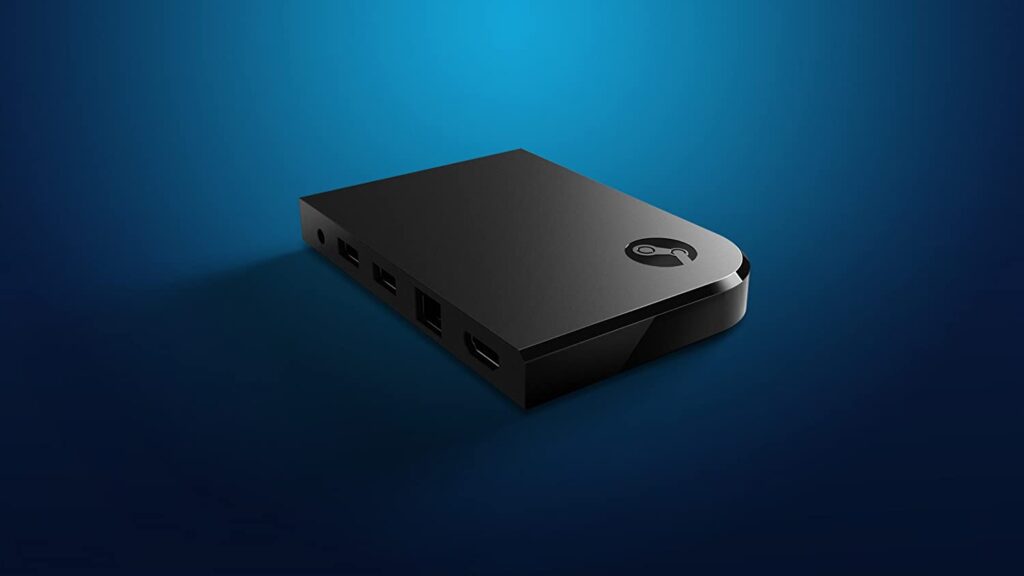 Steam Link not turning off: Fixes & Workarounds.
To resolve the Steam Link not turning off issue, you will need to follow some instructions. These may or may not fix your problem.
1) Make sure to follow the right procedure to turn off your Steam Link.
2) Make sure that all other devices are disconnected from the gadget before you start switching it off. Sometimes, sound bars or other devices interfere with the shutdown process.Turn off the CEC feature from the Steam Link settings.
3) Some users have reported that upgrading the firmware has helped in resolving the issue. Always keep your devices up to date.
4) Make sure to unplug the HDMI and the network cables before you try to turn off your device. They might also be stopping it from shutting down.
5) You can also try directly pulling out the power cable from your Steam Link. Although this is not the perfect method, it seems to have worked for a few peeps.
6) If nothing else works, try to factory reset your device. This might fix the problem for you.
These were some methods to fix the Steam Link not turning off issue. We hope that you found this article helpful. If you weren't able to resolve the problem, then we suggest contacting Valve support. In the meantime, you can also check out our other article on How to fix the Oculus Quest 2 not detecting controllers issue. Stay tuned to Android Gram and happy gaming.