Is your Steam Link not going fullscreen? Then you might want to read the full article. This is a common problem when using Steam Link. The game works fine on your PC but does not go fullscreen when you stream it on a bigger screen. This can be frustrating because gaming on a bigger screen is certainly more enjoyable. So when you start facing fullscreen issues, it quickly kills the mood. In this article, we will tackle the Steam Link fullscreen issue and how you can resolve it. Stick with us till the end for all the information.
Generally, this issue pops up due to misconfigured screen resolution. Your PC and TV might have different resolutions and hence the video might not be fullscreen. It is fairly easy to fix this problem. You will need to tweak a few settings on your PC and Steam. You might already know that Steam Link allows you to stream your games across other devices. When you use the Steam Link hardware or the app, you can play your favorite game from the Steam library directly on the other screen. This makes the gadget/app one of the best choices to stream and play your games on other devices. Now, let's proceed with the main problem.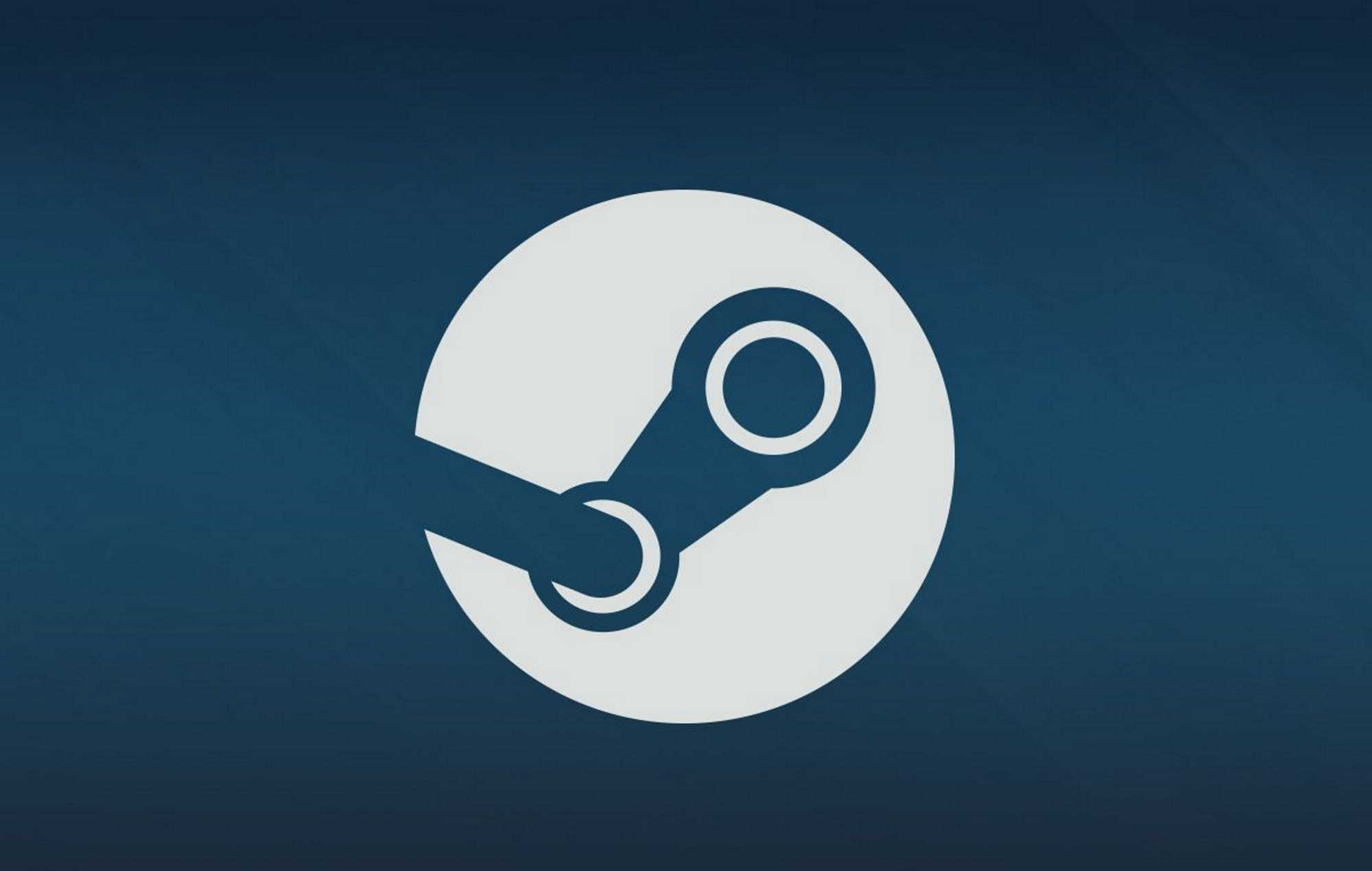 Steam Link not going full screen: Fixes & Workarounds.
As we said before, the fullscreen issue is caused by misconfigured screen ratio. To fix this problem, you will have to follow some steps and correct the resolutions. We have mentioned all the methods below for you to try.
1) Now, the first method is to use some shortcuts that force your games/apps to go fullscreen. You should try pressing the Alt+Enter keys on your keyboard. You can also try the F11 key to go fullscreen mode.
2) If the above step did not work, then launch your Steam app. Now, click on the Steam from the top-left corner and select Settings. Now, go to In-Home Streaming> Advanced Host Options. Next, enable the change desktop resolution to match the client option.
3) You can also change the resolution from the in-game settings. The best resolution would be 1920×1080.
4) You should also try streaming the game to another screen to make sure that the problem does not lie with your TV/another monitor.
5) As a last resort, try restarting your game, PC, and the other screen. If this does not help, try contacting Steam support for more help.
So, these were some methods to fix the Steam Link not going fullscreen issue. We hope that you found this article helpful. You can also check out our other article on How to fix the Back 4 Blood not going fullscreen mode issue. Stay tuned to Android Gram and happy gaming.